If you're a computer user, you've probably experienced the frustration of dealing with technical issues or unexpected breakdowns. Fortunately, in today's world, there are many computer repair services available to help resolve these problems. However, there are also many misconceptions about computer maintenance and repair that can end up costing you more money than necessary. Here are some tips and ideas to help you avoid these costly mistakes and keep your computer running smoothly.
Tip #1: Regular Maintenance is Key
One of the most common misconceptions about computer maintenance is that you only need to fix your computer when something breaks. In reality, regular maintenance is essential to keeping your computer running optimally. This includes tasks like cleaning out dust and debris from the inside of your computer, deleting unnecessary files, updating software programs, and running virus scans. By performing these tasks on a regular basis, you can prevent issues from arising in the first place, and avoid costly repairs down the road.
Tip #2: Know When It's Time to Upgrade
Another common misconception is that you always need to repair your computer when something goes wrong. In some cases, it may be more cost-effective to replace your computer entirely. This is especially true if your computer is outdated or requires significant upgrades to keep up with modern software programs. Before investing in expensive repairs, consider whether it might be more beneficial in the long-term to invest in a new computer.
Tip #3: Don't Try to Fix It Yourself
When faced with computer issues, many people attempt to diagnose and fix the problem themselves. While this can sometimes be successful, it can often lead to further problems down the line. Unless you have experience in computer repair and maintenance, it's best to leave it to the professionals. Attempting to fix the problem yourself can make the issue worse, or even cause irreversible damage to your computer. In the end, it's better to spend a little extra money upfront to hire a qualified professional than to risk further damage to your computer.
Tip #4: Choose a Reputable Repair Service
There are many computer repair services out there, but not all of them are created equal. When choosing a repair service, it's important to do your research to ensure you're getting high-quality service. Look for companies with a proven track record of success, positive customer reviews, and a satisfaction guarantee. Additionally, make sure the company is properly licensed and insured, and that their technicians are certified professionals with experience in the field.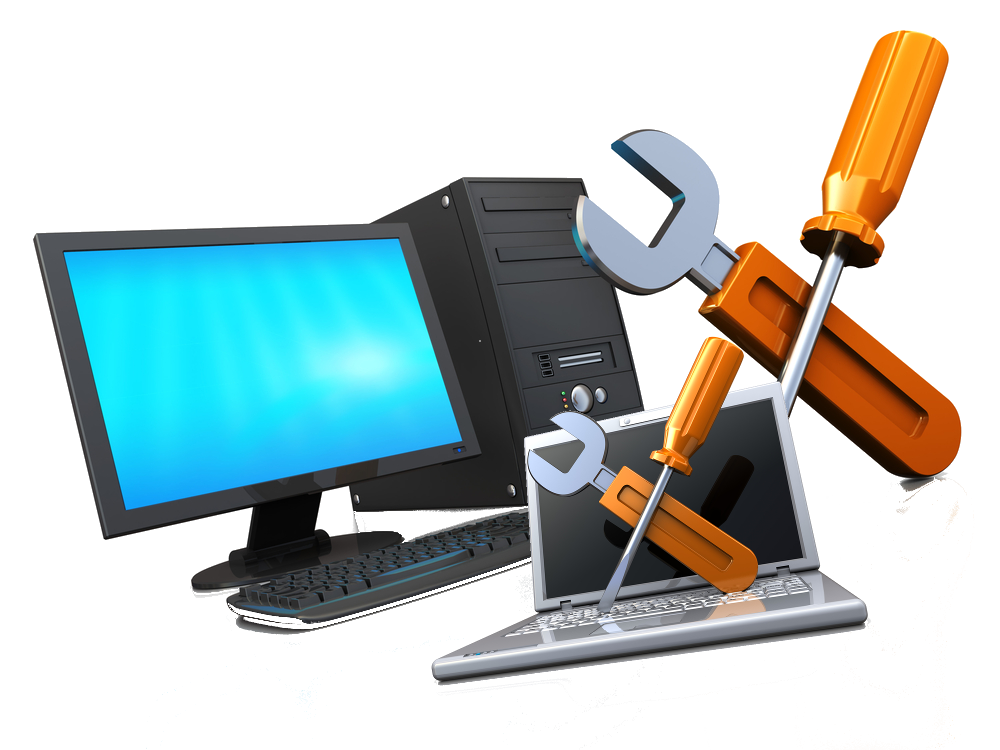 Idea #1: Back Up Your Data Regularly
In addition to regular maintenance, it's essential to back up your data on a regular basis. This includes important files, documents, photos, and other media stored on your computer. Backing up your data ensures that you don't lose important information in the event of a computer crash or other technical issue. There are many cloud-based backup services available, as well as external hard drives and other storage solutions.
Idea #2: Invest in Anti-Virus Software
Viruses, malware, and other malicious programs can wreak havoc on your computer, stealing sensitive information and causing significant damage. Investing in high-quality anti-virus software can help protect your computer from these threats, and give you peace of mind that your information is safe. Be sure to research different anti-virus programs before making a purchase, and choose one that provides comprehensive protection against all types of threats.
How-To: Cleaning Your Computer
Regular cleaning is an essential part of computer maintenance, and can help prevent issues like overheating, fan failure, and other technical problems. Here's a step-by-step guide for cleaning your computer:
Turn off your computer and unplug it from the wall.
Open the case and use compressed air to blow out any dust or debris from the inside of your computer.
Use a soft, lint-free cloth to gently wipe down the exterior of your computer, keyboard, and monitor.
Re-attach the case and plug in your computer.
Boot up your computer and check to ensure everything is functioning properly.
By following these tips and ideas, you can help prevent costly computer repairs and keep your computer running smoothly for years to come. Remember, regular maintenance, backup, and protection are key to ensuring your computer stays in top shape.
If you are looking for What To Expect From A Computer Repair Service? – Ctisprime you've visit to the right page. We have 7 Pics about What To Expect From A Computer Repair Service? – Ctisprime like What To Expect From A Computer Repair Service? – Ctisprime, Laptop Repair Near Me | Laptop Repair Plano, Richardson, Allen and also TECH-02 Basic Home/Small Business Computer Maintenance & Repair Plus. Here you go:
What To Expect From A Computer Repair Service? – Ctisprime
ctisprime.com
repairing onsite mydiary
Laptop Repair Near Me | Laptop Repair Plano, Richardson, Allen
the-tech-pros.com
4 Most Costly Misconceptions About Computer Maintenance & Repair
www.cetechno.com
costly misconceptions misconception
Make Your Work Easy By Hiring Computer Repair Services – Encykorea
www.encykorea.com
repair computer services hiring easy work pc service source google
Computer Repair Maintenance | #8 Steps To Fix Common PC Issues
josephmuciraexclusives.com
computer maintenance repair pc guide step repairs user therefore keeping practice known words also other
Maintenance Informatique Paris, Sécurité, Dépannage – Allance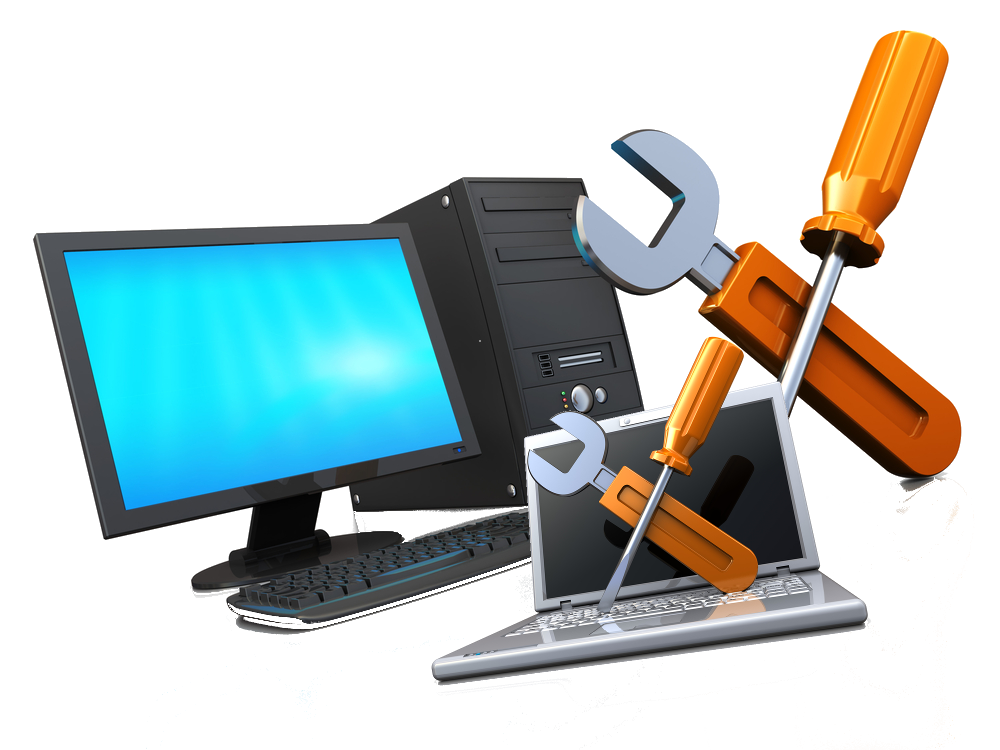 www.allance.fr
TECH-02 Basic Home/Small Business Computer Maintenance & Repair Plus
staffordonline.org
computer repair business maintenance basic small tech networking technical plus center
Tech-02 basic home/small business computer maintenance & repair plus. Costly misconceptions misconception. Make your work easy by hiring computer repair services