Digital marketing has become an essential part of any business's overall marketing strategy. It is a way to reach people digitally through different channels and techniques like website, social media, email, and search engines. In this article, we will cover the basics of digital marketing, including SEO, SEM, and SMM, and provide some tips on how to get started.
Search Engine Optimization (SEO)
SEO is the process of optimizing your website to rank higher in search engine results pages (SERPs) like Google, Bing, or Yahoo. This involves improving your website's content, structure, and other technical aspects to make it more search engine friendly.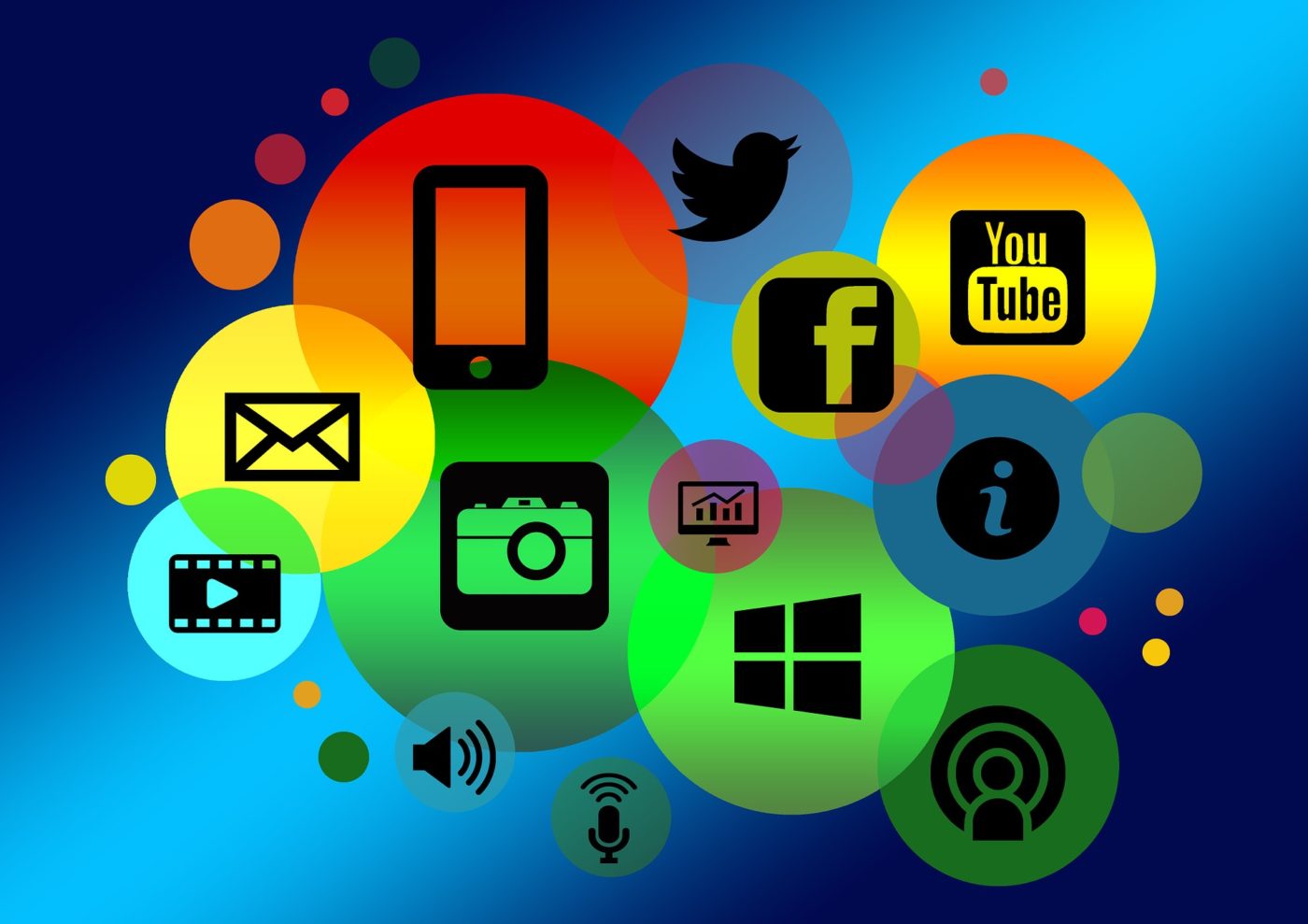 Tips for SEO:
Create high-quality content that is relevant to your audience and optimized for search engines. Use keywords naturally and avoid keyword stuffing.
Ensure your website structure is clean and easy to navigate, with a logical hierarchy and clear organization.
Optimize your page titles, meta descriptions, and header tags to include relevant keywords and attract clicks.
Use internal and external linking to help search engines and users understand your content and improve your website's authority.
Make sure your website is mobile-friendly and has fast load times, as this can affect your search engine ranking.
Search Engine Marketing (SEM)
SEM is a paid form of digital marketing that involves using search engines like Google Ads and Bing Ads to promote your website and drive traffic to it. Unlike SEO, which focuses on organic results, SEM is a way to pay for clicks or impressions on your ads.
Ideas for SEM:
Start by doing keyword research to identify popular search terms related to your business and audience.
Create compelling ads with clear calls to action that entice people to click on them.
Choose the right bidding strategy based on your budget and goals, such as cost per click or cost per impression.
Target your ads to specific locations, demographics, and interests to reach the right audience.
Track and analyze your SEM results to optimize your campaigns and improve your ROI.
Social Media Marketing (SMM)
SMM is the process of using social media platforms like Facebook, Twitter, or Instagram to promote your brand, engage with your audience, and drive traffic to your website. It involves creating and sharing content that resonates with your followers and encourages them to take action.
How to SMM:
Identify which social media platforms your audience is active on and create a presence there.
Develop a content strategy that focuses on your audience's interests, needs, and pain points.
Share a variety of content types, such as images, videos, blog posts, polls, and user-generated content, to keep your followers engaged.
Interact with your audience by responding to comments, messages, and tweets, and by asking questions or starting conversations.
Use social media advertising to reach a larger audience, promote your content, and increase your social media ROI.
In conclusion, digital marketing is a vast and ever-evolving field, with many channels and techniques to explore. By mastering these basics, you can lay a solid foundation for your digital marketing strategy and begin to see results. Remember to always prioritize your audience and their needs, create high-quality content, and track your results to continuously improve your tactics. Happy marketing!
If you are looking for Digital Marketing 101: What is SEO, SEM, and SMM? – Emergent Digital you've visit to the right web. We have 7 Images about Digital Marketing 101: What is SEO, SEM, and SMM? – Emergent Digital like Digital Marketing 101 – iNFOGRAPHiCs MANiA, Digital Marketing 101 | Web Development | SEO & PPC | i3MEDIA LTD and also Digital Marketing 101 for Ebooks | Digital Publishing 101. Read more:
Digital Marketing 101: What Is SEO, SEM, And SMM? – Emergent Digital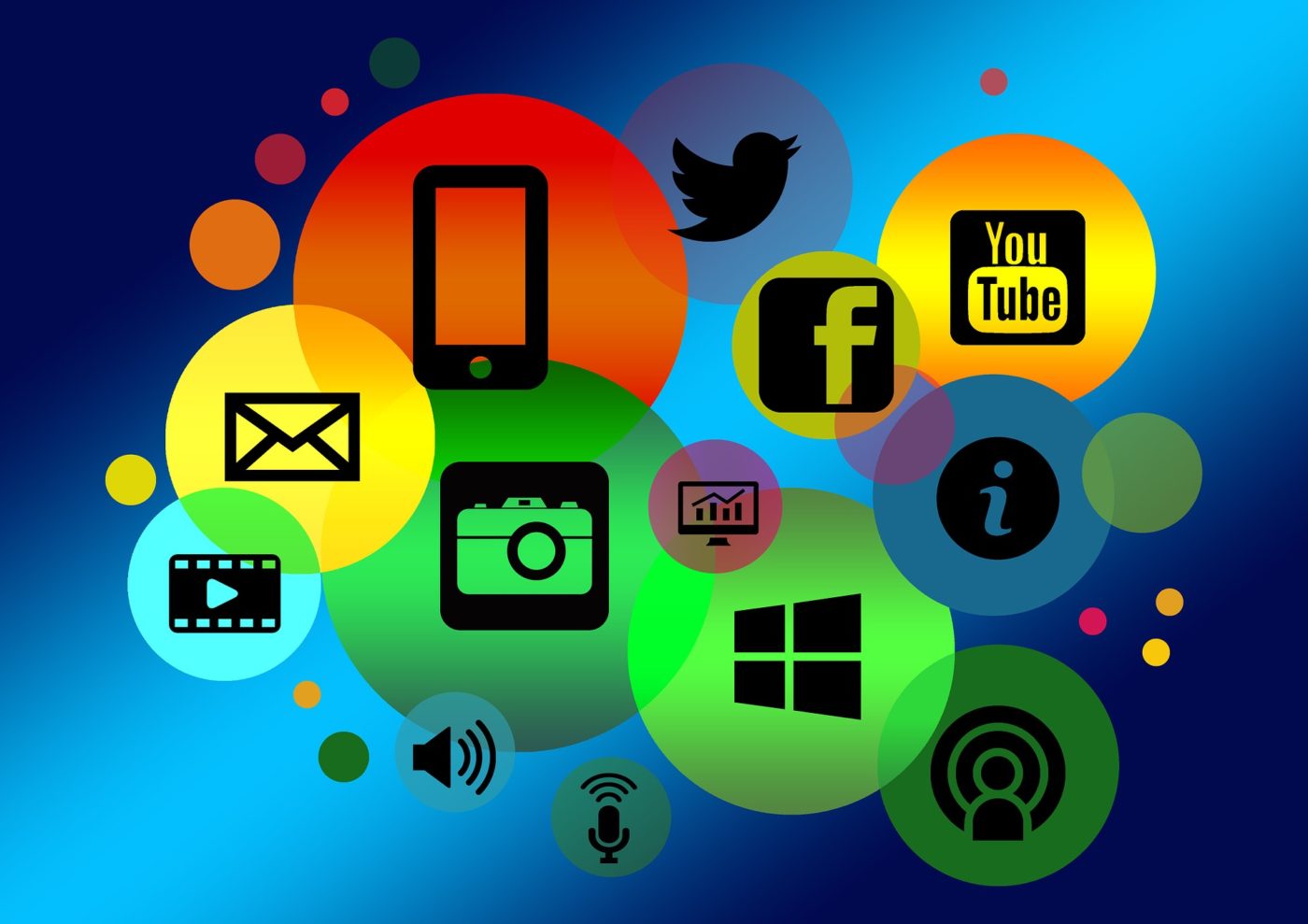 emergentdigital.com
marketing digital sem smm seo
[Infographic] Digital Marketing 101 – Aragon Research
aragonresearch.com
marketing digital infographic
Introduction To Digital Marketing 101 By Cecilia Figueroa – Book – Read
www.scribd.com
Digital Marketing 101 – INFOGRAPHiCs MANiA
infographicsmania.com
marketing digital infographic infographics business infographicsmania
Digital Marketing Essentials 101
clikcloud.com
Digital Marketing 101 | Web Development | SEO & PPC | I3MEDIA LTD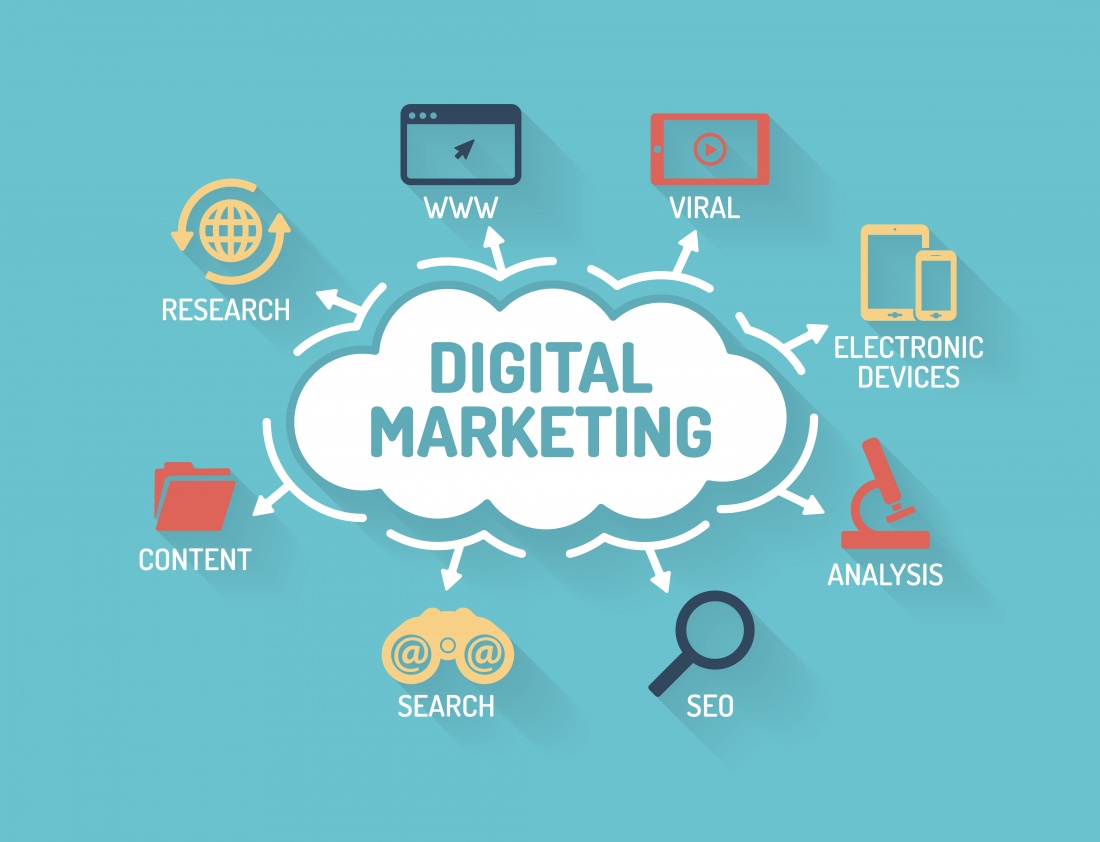 www.i3media.net
marketing digital basics murky waters tricky navigating quite clear while cut
Digital Marketing 101 For Ebooks | Digital Publishing 101
digitalpublishing101.com
marketing digital ebooks header
Marketing digital sem smm seo. Digital marketing 101. Digital marketing 101