Performance marketing has become an essential strategy for brands that want to stand out online. With so many different channels to choose from, it can be overwhelming to figure out where to focus your efforts.
5 Digital Performance Marketing Channels Every Brand Needs
One of the most important aspects of performance marketing is finding the right channels for your specific brand. Here are five channels that every brand should consider:
1. Social Media Advertising
Social media advertising is one of the most popular and effective ways to reach your target audience. With over 2.8 billion active users on Facebook alone, it's hard to ignore the potential of social media advertising.
To get started with social media advertising, you'll want to:
Choose the right social media platforms for your brand
Create a social media advertising strategy
Set clear goals and KPIs
2. Search Engine Marketing (SEM)
Search engine marketing (SEM) is another important channel for performance marketing. With SEM, you can display ads to people who are actively searching for keywords related to your brand.
Here are some tips to get started with SEM:
Use keyword research to find the most relevant keywords for your brand
Create attractive ad copy and landing pages
Set a budget and bid on your chosen keywords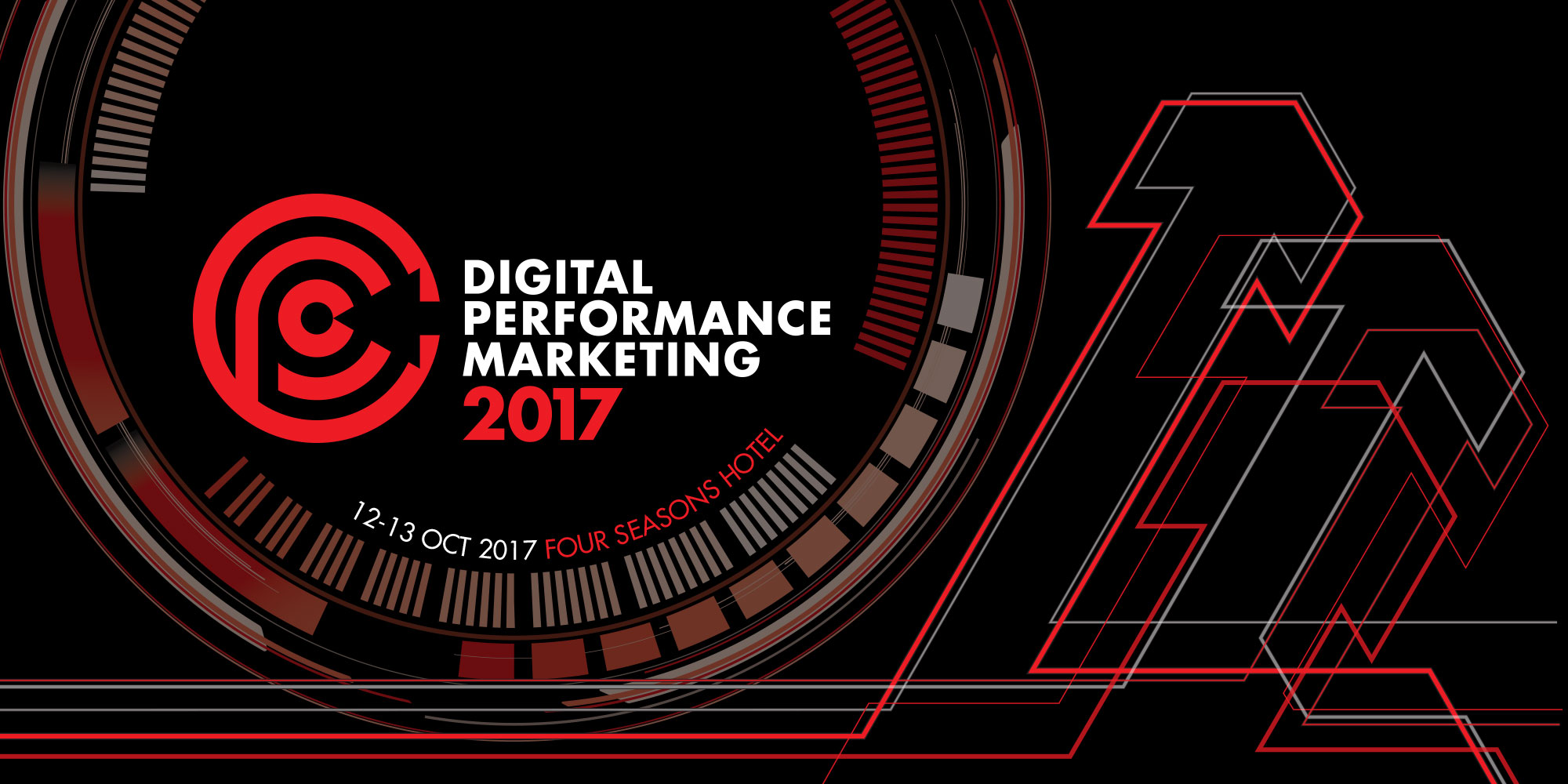 3. Email Marketing
Email marketing is one of the most established channels for performance marketing, but it's still incredibly effective. With email marketing, you can reach people who have already expressed interest in your brand.
Here are some tips for getting started with email marketing:
Segment your email list based on interests and behavior
Personalize your emails with the recipient's name and other relevant information
Create a clear call-to-action in your emails
4. Affiliate Marketing
Affiliate marketing is a form of performance marketing where you pay affiliates a commission for promoting your products or services. This is a great way to reach new audiences and increase your revenue.
To get started with affiliate marketing, you'll want to:
Find the right affiliates for your brand
Create compelling offers and commissions
Provide affiliates with the tools they need to promote your brand effectively
5. Influencer Marketing
Influencer marketing is a newer form of performance marketing that involves partnering with social media influencers to promote your brand. This can be a highly effective way to reach new audiences and generate buzz around your brand.
To get started with influencer marketing, you'll want to:
Choose the right influencers who align with your brand
Create compelling campaigns and content for influencers to share
Track the success of your campaigns with KPIs like engagement and conversions
Digital Performance Marketing Explained
Digital performance marketing is an approach to marketing that focuses on driving specific actions, like clicks or purchases, through digital channels. It's all about optimizing your marketing efforts to get the best possible results.
Here are some key ideas to keep in mind when it comes to digital performance marketing:
Set clear goals and KPIs for your campaigns
Continuously test and optimize your campaigns for better results
Use data to inform your decisions and make adjustments as needed
Focus on ROI and the bottom line
How to Get Started with Digital Performance Marketing
Ready to start using digital performance marketing to grow your brand? Here are some tips to help you get started:
Set clear goals and KPIs for your campaigns
Choose the right channels for your brand and create a strategy for each one
Invest in tools and technology that can help you track and optimize your campaigns
Continuously evaluate the performance of your campaigns and make adjustments as needed
With the right approach, digital performance marketing can help you achieve your marketing goals and grow your brand online.
If you are searching about Digital Performance Marketing Explained | FoxMetrics you've came to the right web. We have 7 Images about Digital Performance Marketing Explained | FoxMetrics like Digital Performance Marketing 2017 Singapore – Digital Performance, Digital Marketing | Performance Marketing | DIGICOM and also 5 Digital Performance Marketing Channels Every Brand Needs. Here it is:
Digital Performance Marketing Explained | FoxMetrics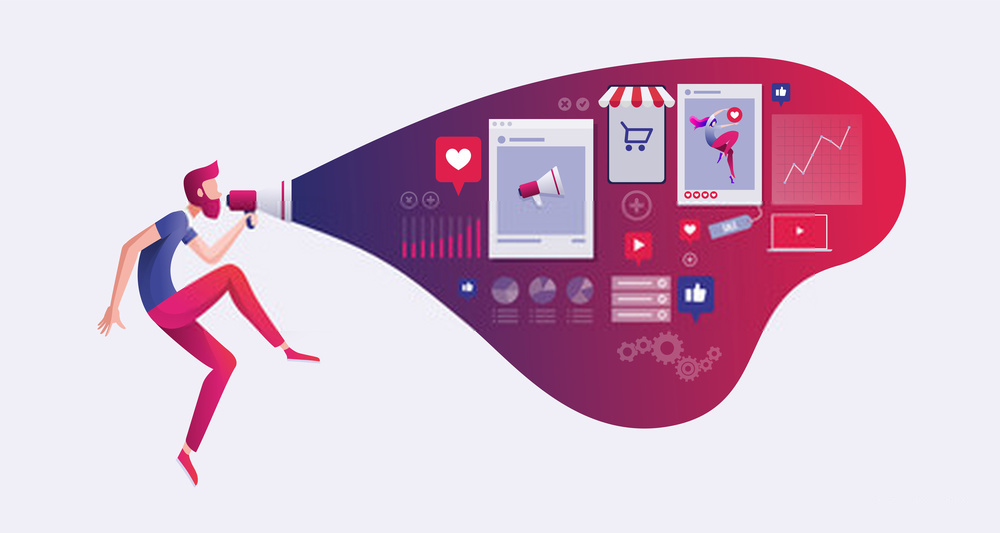 www.foxmetrics.com
performance marketing digital paragraphs explained agencies advertising
Digital Performance Marketing Explained | FoxMetrics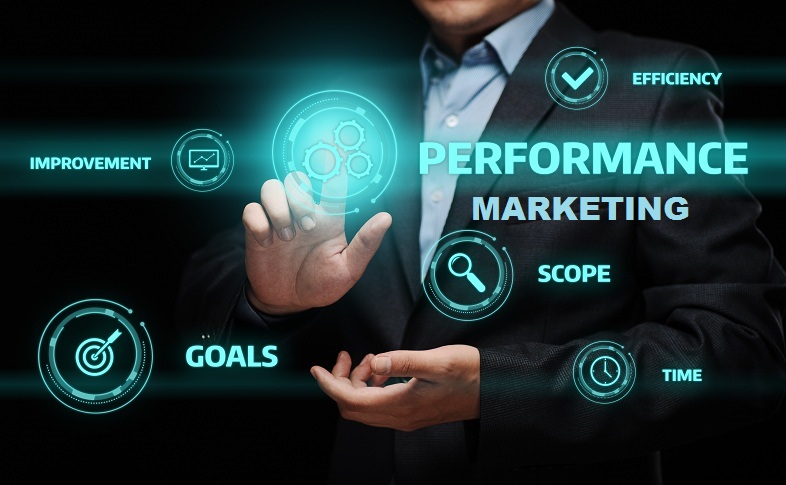 www.foxmetrics.com
performance marketing digital valuable tool why
Digital Marketing | Performance Marketing | DIGICOM
www.digital-communication.com.hk
marketing digital performance digicom commerce excellence technology hk communication
Digital Performance Marketing 2017 Singapore – Digital Performance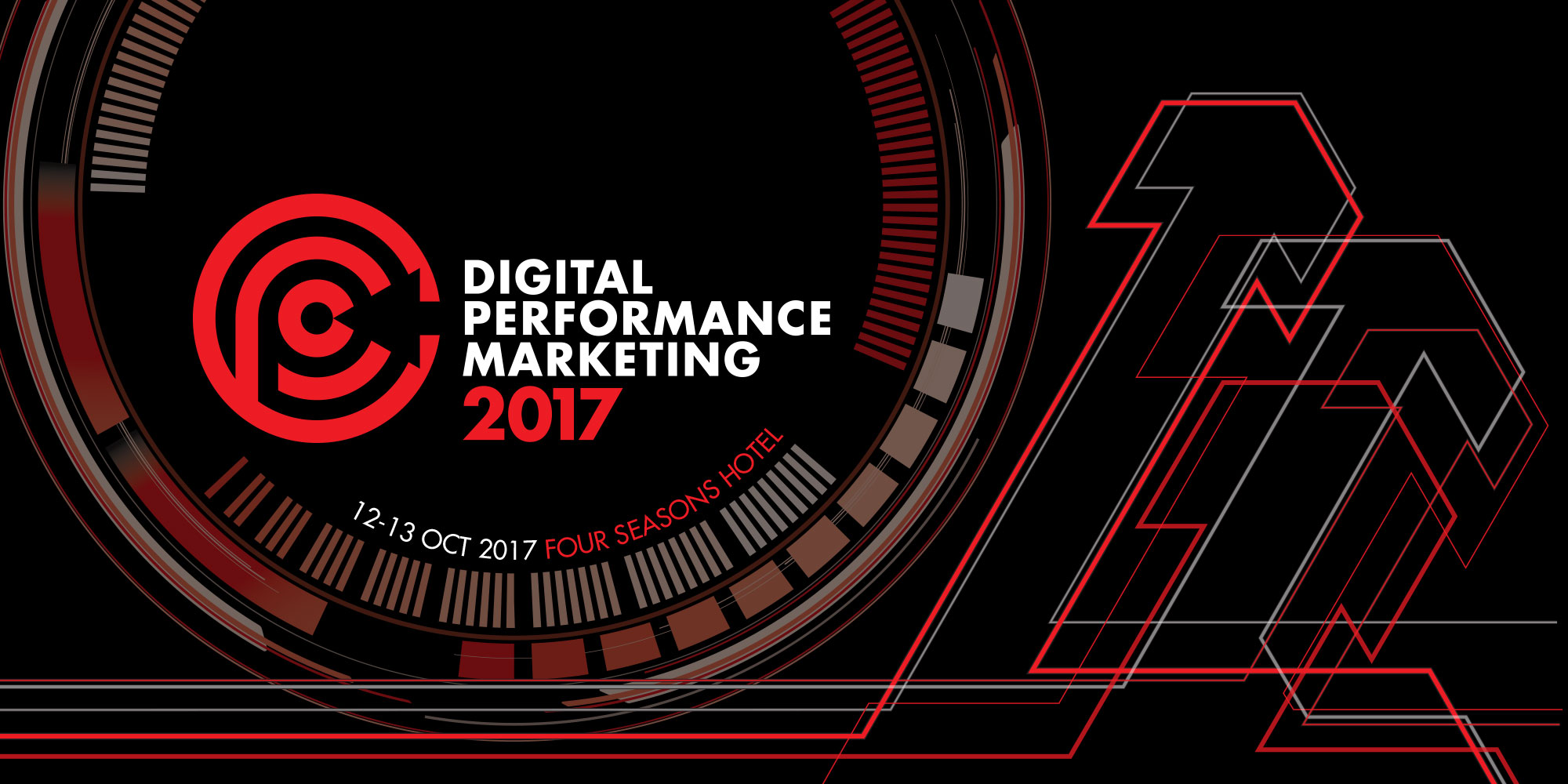 marketing-interactive.com
Digital Performance Marketing Explained | FoxMetrics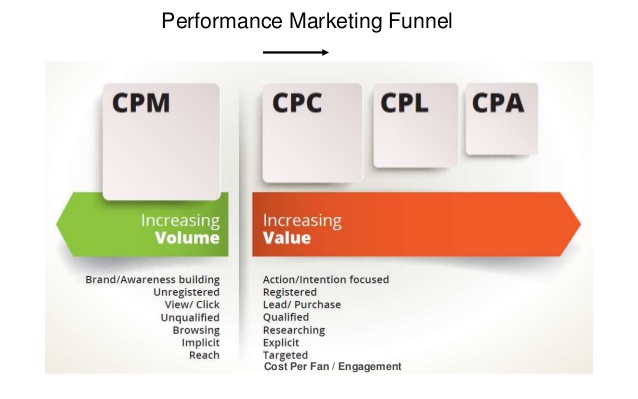 www.foxmetrics.com
performance marketing digital explained decalogue
10 Best Performance Marketing Platforms, Benefits & Guide (2022)
www.adbirt.com
marketing performance platforms benefits terminologies guide cpa
5 Digital Performance Marketing Channels Every Brand Needs
businessfirstfamily.com
marketing digital performance ace ultimate guide channels needs every brand google twitter shine
10 best performance marketing platforms, benefits & guide (2022). Marketing performance platforms benefits terminologies guide cpa. Marketing digital performance ace ultimate guide channels needs every brand google twitter shine