Email marketing has become an essential part of any business's marketing strategy. With the rise of technology, customers are constantly bombarded with advertisements from various companies. As a result, email marketing has become a cost-effective and efficient way to reach potential customers. However, with a plethora of email marketing platforms available in the market, how do you know which one to choose? To help you out, we've compiled a list of the top email marketing platforms that you can consider.
1. Mailchimp
Mailchimp is one of the most popular email marketing platforms in the market. It's easy to use, affordable, and provides a range of features that can help businesses of all sizes. With Mailchimp, you can easily create visually stunning emails, design landing pages, and track your campaigns' success. You can also integrate Mailchimp with other marketing tools like social media, CRM systems, and more. Plus, they offer a free plan for small businesses that have up to 2,000 subscribers.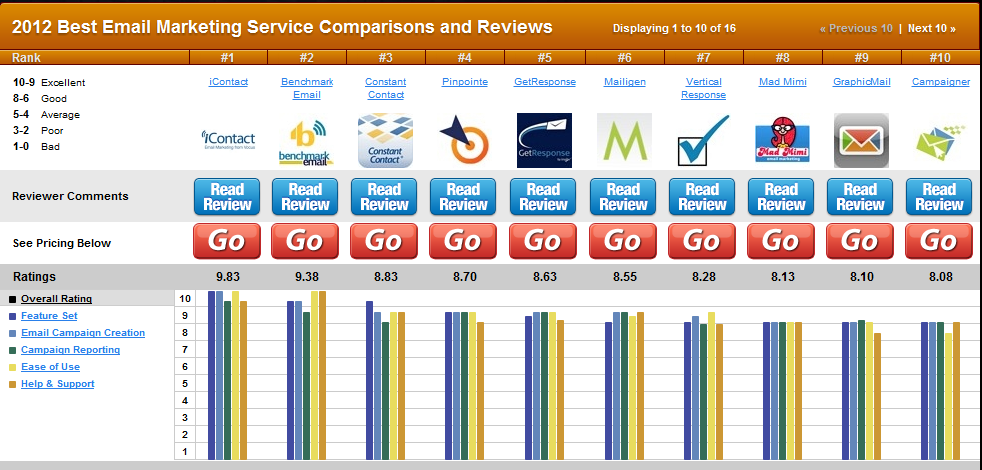 2. Constant Contact
Constant Contact is another popular email marketing platform with a user-friendly interface. Their platform offers a range of features, including customizable templates, social sharing tools, and advanced reporting. You can also use Constant Contact for email automation, event invitations, and surveys. Additionally, Constant Contact's pricing plans are transparent and affordable, making it an excellent choice for small businesses.
3. Sendinblue
Sendinblue is an email marketing platform that offers a comprehensive marketing automation toolset, including SMS campaigns, email marketing, chatbots, and more. You can also use Sendinblue's platform for creating transactional emails like order confirmations, receipts, and shipping notifications. Their pricing plans are flexible, making it an affordable choice for both small and large businesses.
4. Drip
Drip is an email marketing platform that's tailored for e-commerce businesses. Their platform integrates with popular e-commerce platforms like Shopify and Magento, making it easy to track customer behavior and create targeted campaigns. Drip also offers a range of advanced features like automation workflows, lead scoring, and personalized product recommendations.
5. Campaign Monitor
Campaign Monitor is an email marketing platform that's known for its design flexibility. Their platform offers a drag-and-drop email builder that's easy to use but also allows for creative customization. Additionally, Campaign Monitor's platform provides advanced features like A/B testing, segmentation, and automation workflows. Their pricing plans are based on the number of subscribers, making it easy for businesses to scale up their campaigns as they grow.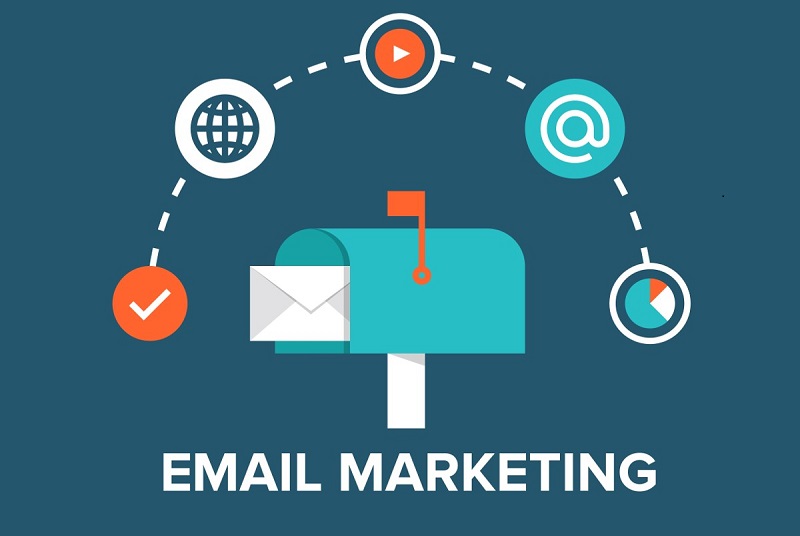 Tips for Email Marketing Success
Now that you know the top email marketing platforms to consider, here are some tips to help you succeed in your email marketing strategies.
1. Segment Your Audience
Segmenting your audience based on various demographics like age, location, interests, and past behavior can help you create targeted and relevant campaigns. This can result in higher open and click-through rates, ultimately leading to more conversions.
2. Keep It Simple
When it comes to email marketing, less is often more. Keep your emails simple, concise, and easy to read. Use short paragraphs, bullet points, and images to break up the content and make it more visually appealing.
3. Optimize for Mobile
A majority of people access their emails on their mobile devices, so it's essential to optimize your emails for mobile viewing. Ensure that your emails are mobile responsive and easily accessible on different devices.
4. A/B Test Your Emails
Testing different subject lines, content, and visuals can help you determine what works best with your audience. A/B testing can also help you identify the best time to send your emails for higher open and click-through rates.
5. Personalize Communication
Personalizing your communication with your audience can help you build a stronger relationship with them. Address your subscribers by their first name and create content that resonates with their interests and needs.
Final Thoughts
Email marketing is a cost-effective and efficient way to reach potential customers. By choosing the right email marketing platform and implementing effective strategies, you can increase engagement, build stronger relationships with your audience, and drive sales. Remember to keep it simple, optimize for mobile, and personalize your communication to stand out in a crowded market.
If you are looking for Top Free Email Marketing Platforms – On Demand Fulfillment you've visit to the right page. We have 7 Pics about Top Free Email Marketing Platforms – On Demand Fulfillment like Best Cheap Free Email Marketing Tools (2021) – Santhosh Natarajan, Top 10 Email Marketing Platforms – Kansas City's Trusted Graphic and also 25 Turn-Key Email Marketing Platforms w/ Integrations in 2020. Read more:
Top Free Email Marketing Platforms – On Demand Fulfillment
www.ondemandfulfillment.com
trackbacks
Top 10 Email Marketing Platforms – Kansas City's Trusted Graphic
bigvisiondesign.com
marketing email platforms step service beginners guide wdb agency
Best Cheap Free Email Marketing Tools (2021) – Santhosh Natarajan
santhoshnatarajan.com
platforms
25 Turn-Key Email Marketing Platforms W/ Integrations In 2020
nichehacks.com
email marketing platform
Top 5 'Must Have' Newsletter Items | Stickybeak Marketing®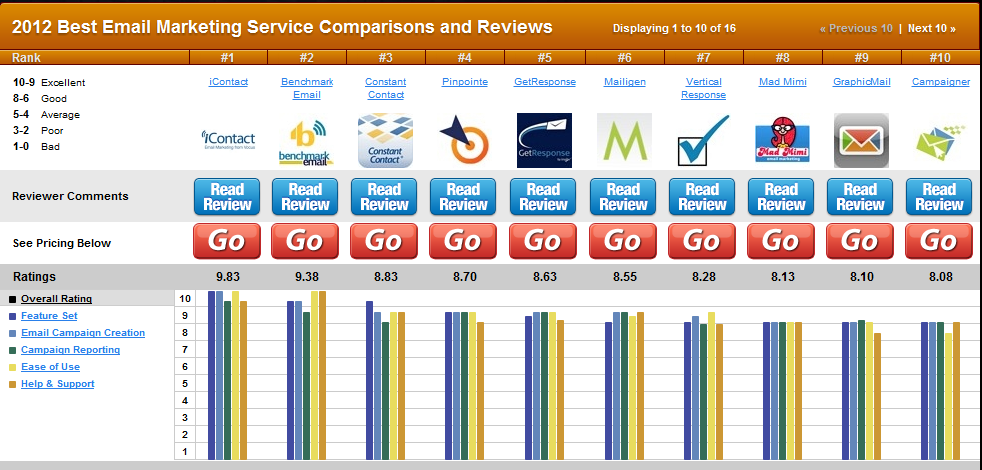 stickybeakmarketing.com
Mailrelay Is Renewed: The Free Email Marketing Platform Increases Its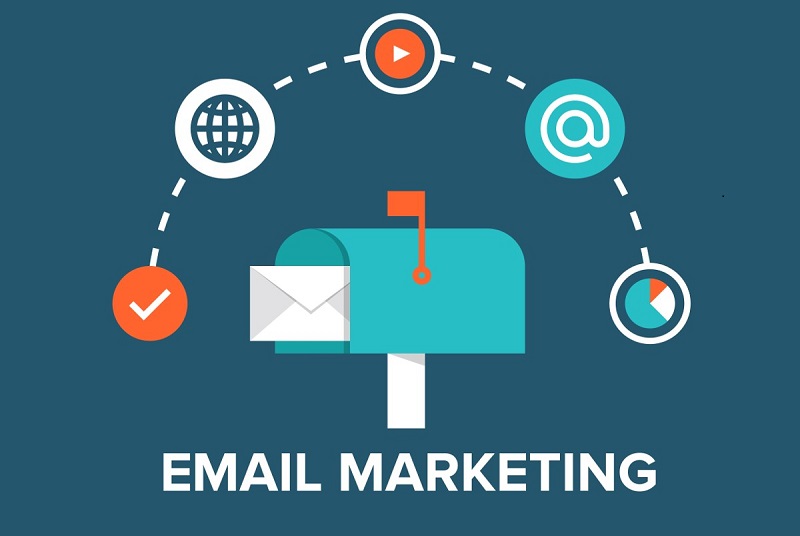 authenticredcreative.com
mailchimp mailrelay ferramenta sendgrid escolher qual beneficios nurturing mythen subscribers increases renewed mails onlinemarketing process coltivare spam wegen wege afford
The Best Email Marketing Platforms | SendInBlue, MailChimp, TargetHero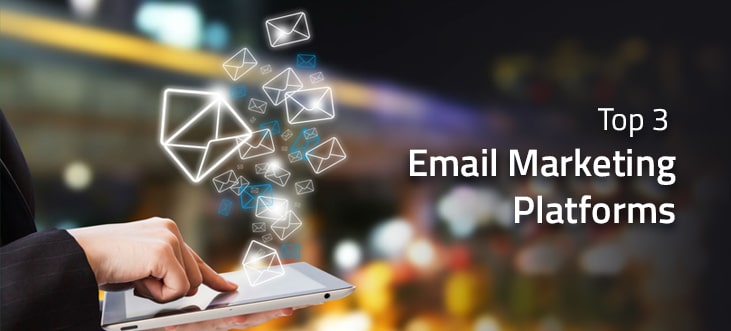 one.comodo.com
marketing email platforms
Email marketing platform. Marketing email platforms. Mailrelay is renewed: the free email marketing platform increases its