Are you experiencing computer problems? Whether your computer is running slow, throwing up unexpected pop-ups, or not turning on at all, you may need a professional computer repair service. The good news is that you have plenty of options to choose from.
Computer Repair at Home or Office
One great option for computer repair is to choose a provider who can come to your home or office. This can be especially helpful if you have a busy schedule or if you rely on your computer for work. With in-home computer repair services, technicians can quickly diagnose and fix your computer without you ever having to leave your house or office.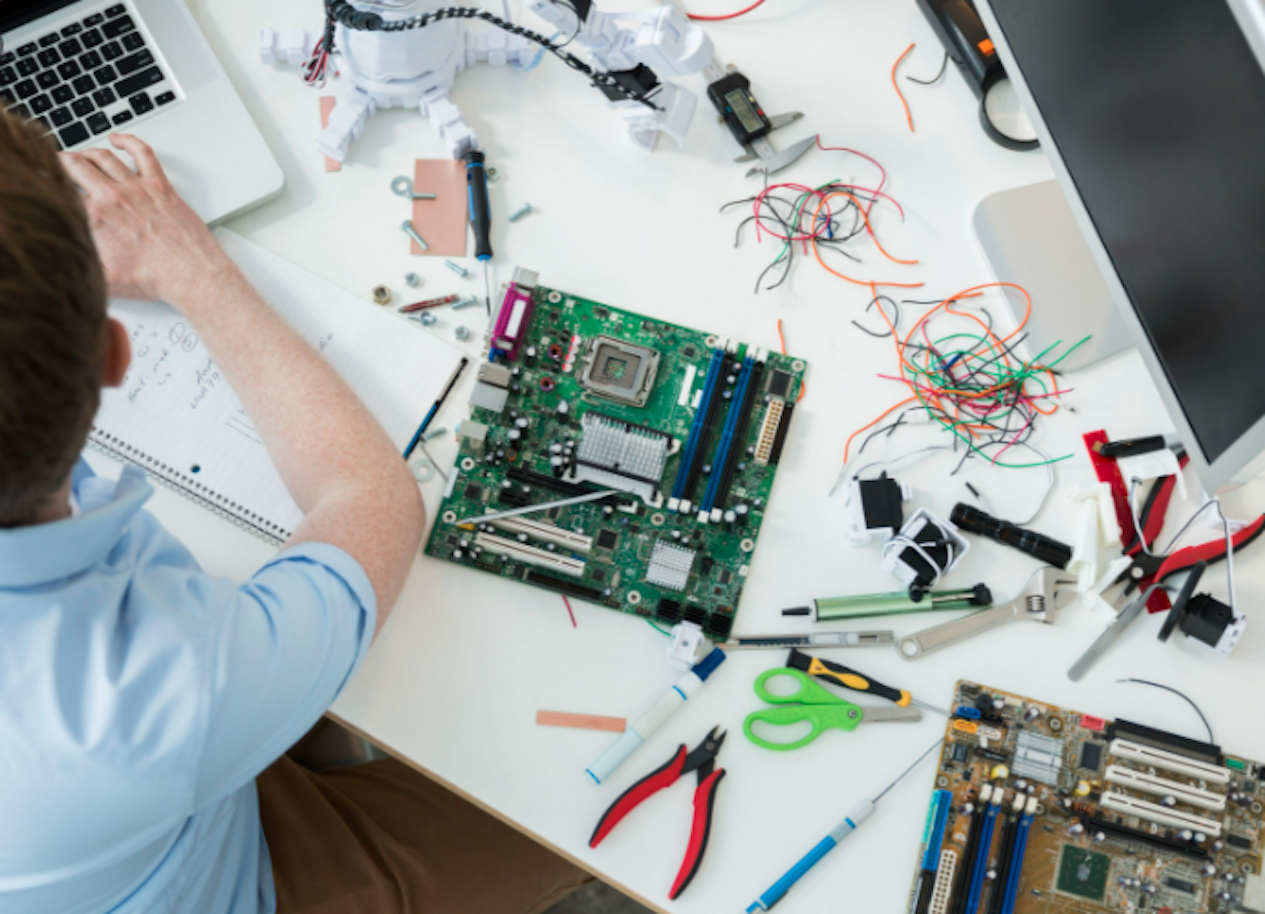 Benefits of In-Home Computer Repair Services
Some of the benefits of in-home computer repair services include:
Convenience: You don't have to take your computer anywhere or wait in line at a repair shop.
Quick turnaround: In-home technicians can often diagnose and fix your computer on the spot.
Personalized service: You can ask questions and get recommendations for how to better maintain your computer.
Less risk: You don't have to worry about your computer getting lost or damaged while being transported to a repair shop.
Home Computer Repair Tips
Even if you do opt for professional computer repair services, it's always helpful to know some home computer repair tips. Here are a few to keep in mind:
1. Restart your computer.
This may seem obvious, but sometimes a simple restart is all it takes to get your computer running smoothly again. If you're experiencing performance issues, try restarting your computer and see if that makes a difference.
2. Check for viruses and malware.
If your computer is acting strangely, it's possible that it's been infected with a virus or malware. Make sure you have a good antivirus program installed and run a scan to see if anything suspicious comes up.
3. Clean up your hard drive.
If your computer is running out of space, it can cause performance issues. Take some time to go through your files and delete anything you don't need. You can also use a cleanup tool to get rid of temporary files and other unnecessary data.
4. Update your software.
Software updates often include bug fixes and performance improvements. Make sure you're running the latest version of your operating system and any other software you use regularly.
Common Computer Issues
While there are countless things that can go wrong with a computer, some issues are more common than others. Here are a few to watch out for:
1. Slow performance
If your computer is running slowly, it could be due to a number of factors. Try closing any unnecessary programs and see if that helps. If not, it could be a sign that you need to upgrade your hardware or remove some unnecessary files.
2. Blue screen of death
If you've ever seen a blue screen with white text pop up on your computer, you know how frustrating and scary it can be. This is usually a sign of a serious error, and may require professional help to fix.
3. Crashing
If your computer keeps crashing or freezing, it could be due to a hardware issue, a virus, or a software problem. It's important to diagnose the issue and address it as soon as possible to prevent further damage.
Choosing a Computer Repair Service
When it comes to choosing a computer repair service, there are a few things to keep in mind:
1. Reputation
Make sure the company you choose has a good reputation in the industry. Look for reviews online and ask for referrals from friends and family.
2. Experience
Choose a company with plenty of experience diagnosing and fixing computer problems. You want to make sure you're getting quality service from a knowledgeable technician.
3. Convenience
Consider how convenient the repair service is for you. Do they offer in-home services? Do they have convenient hours and locations?
Conclusion
Dealing with computer issues can be frustrating, but there are plenty of resources available to help you get your computer back up and running. Whether you opt for professional repair services or decide to tackle the issue yourself, remember to stay calm, do your research, and take steps to prevent further problems from arising.
If you are searching about Computer repair at home or office: choose the right provider | Ziddu you've came to the right page. We have 7 Pictures about Computer repair at home or office: choose the right provider | Ziddu like Some Amazing Benefits of Taking Computer Repair Services, Home Computer Repair Tips – Realva Technologies and also Home Computer Repair Tips – Realva Technologies. Here you go:
Computer Repair At Home Or Office: Choose The Right Provider | Ziddu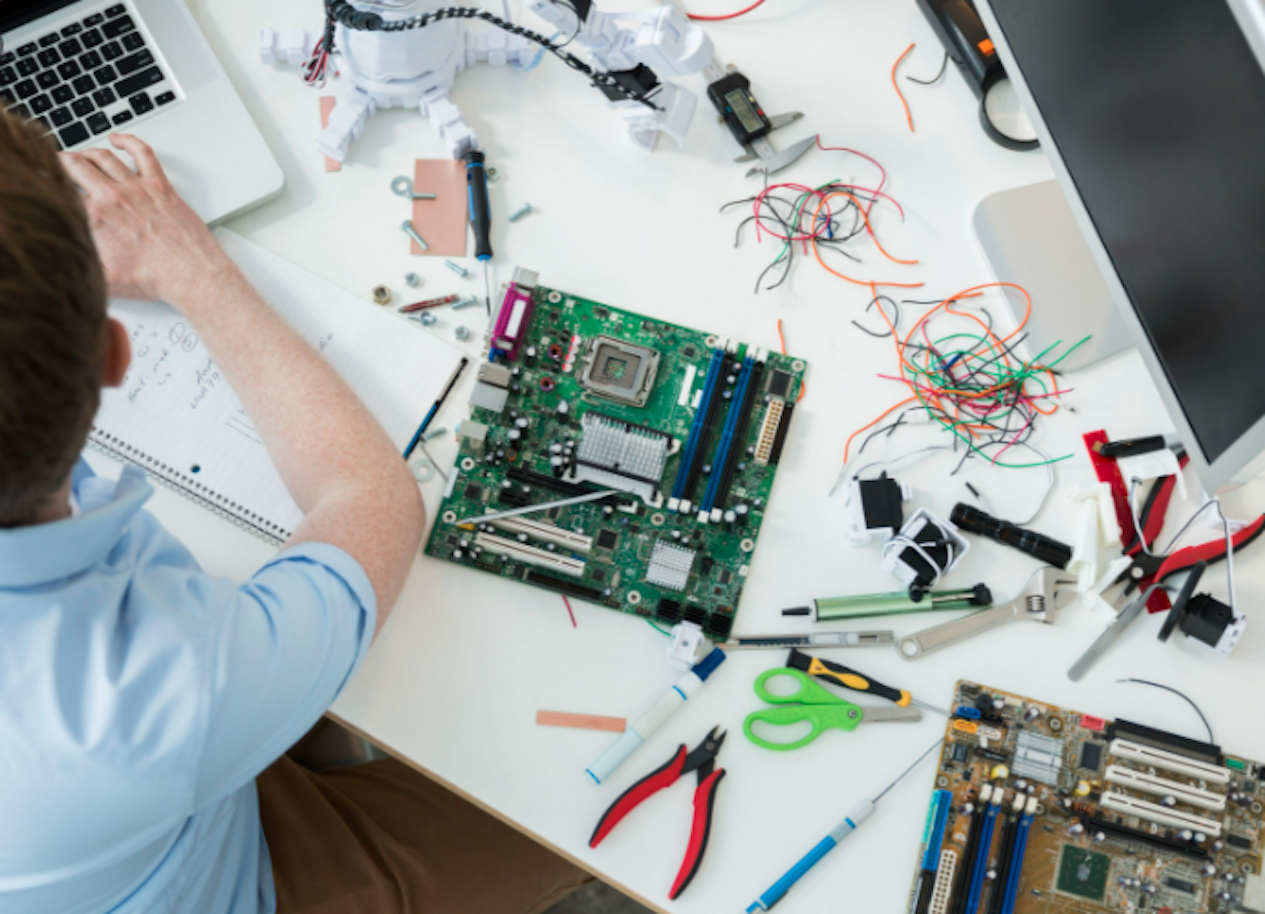 www.ziddu.com
computer repair office provider right choose
Top 5 Computer Repair Tips You Can Perform At Home – GeeksScan
www.geeksscan.com
geeksscan
Some Amazing Benefits Of Taking Computer Repair Services
bleuwire.com
In Home Computer Repair Services – Mobile Computer Repair Services
mobilecomputerrepairservice.com
repair services repairing laptop computer printer datacard center service mumbai mobile reject accurate calculation problem cost give before choose so
In Home Computer Repair Services – Mobile Computer Repair Services
mobilecomputerrepairservice.com
repair computer services laptop service desktop mobile
HOME COMPUTER REPAIR SERVICE HALE ALTRINCHAM
advancepcs.co.uk
computer repair service altrincham hale technician
Home Computer Repair Tips – Realva Technologies
realvatechnologies.com
Computer repair office provider right choose. Top 5 computer repair tips you can perform at home. In home computer repair services – mobile computer repair services