As entrepreneurs, we all know the importance of having an online presence for our business. But with the internet constantly evolving, it can be difficult to keep up with the latest trends and techniques in internet marketing. That's why today, we're going to dive into some tips, ideas, and how-to's that can help boost your online business using internet marketing tools.
First and foremost, it's important to understand what internet marketing is and why it's essential for every business. In short, internet marketing is the process of promoting and selling products or services online. It encompasses a wide range of tactics, including search engine optimization (SEO), social media marketing, email marketing, and more. By utilizing these techniques, businesses can reach a larger audience, increase brand awareness, and ultimately, drive more sales.
Now that we understand the basics, let's dive into some specific tips and ideas for utilizing internet marketing to boost your online business.
Tip #1: Focus on Local SEO
While it's important to have a strong overall SEO strategy, it's equally important to focus on local SEO if you're a small business. Local SEO involves optimizing your website and online presence to show up in local search results, such as "best coffee shop near me" or "dog grooming in [your city]". By optimizing for these types of searches, you can attract more local customers and increase your online visibility in your community.
To optimize for local search, start by creating a Google My Business profile if you haven't already. This will allow you to show up in Google Maps and local search results. Make sure your profile is complete with accurate information such as your business hours, address, phone number, and website. Additionally, work on getting reviews from happy customers – this can help boost your local search rankings.
Tip #2: Leverage Social Media Advertising
Social media platforms like Facebook and Instagram are powerful tools for reaching your target audience. But with so many businesses on these platforms, it can be difficult to stand out. That's where social media advertising comes in.
By utilizing Facebook and Instagram ads, you can target specific demographics, interests, and behaviors to reach your ideal customer. Plus, with the ability to set a budget and track results, social media advertising can be a cost-effective way to boost brand awareness and drive sales.
Tip #3: Build an Email List
Email marketing is a proven way to drive sales and build customer relationships. But in order to get started, you need an email list. Building an email list involves collecting email addresses from current and potential customers who are interested in hearing from you.
To start building your email list, offer something of value in exchange for email addresses. This could be a free resource, such as an e-book or coupon, or simply sign-up for newsletter updates. Once you have a list, make sure to regularly send valuable content and promotions to keep your subscribers engaged.
Now that we've covered some specific tips and ideas, let's go over a few how-to's for utilizing internet marketing techniques.
How-To #1: Create Engaging Social Media Content
If you want to successfully utilize social media for your business, you need to create engaging content that resonates with your target audience. Here are a few tips for creating social media content that drives engagement:
– Use eye-catching visuals, such as high-quality images and videos
– Write compelling headlines and captions that grab attention
– Use hashtags to increase visibility and reach
– Post consistently, but don't sacrifice quality for quantity
– Engage with your followers by responding to comments and messages
How-To #2: Use Google Analytics to Track Results
If you're investing time and money into internet marketing, you want to make sure it's paying off. That's where Google Analytics comes in. By using this free tool, you can track website traffic, user behavior, and other important metrics to help you understand what's working and what's not.
To get started with Google Analytics, simply sign up for a free account and install the tracking code on your website. Once you're set up, you can start tracking data and making informed decisions about your online marketing strategy.
How-To #3: Conduct Keyword Research for SEO
If you want your website to rank higher in search engine results, you need to optimize your content for keywords that people are searching for. This involves conducting keyword research to identify popular search terms in your niche.
To get started with keyword research, use a tool like Google Keyword Planner or SEMrush. These tools will help you identify relevant keywords for your business and show you the estimated search volume for each term. Once you have a list of keywords, start incorporating them into your website content, meta descriptions, and other SEO elements.
And there you have it – tips, ideas, and how-to's for boosting your online business with internet marketing. By utilizing these techniques, you can increase your online visibility, reach more customers, and ultimately drive more sales. So get started today and see what internet marketing can do for your business!
If you are looking for How Internet Marketing is Opening the Floodgates to the World of you've came to the right web. We have 7 Images about How Internet Marketing is Opening the Floodgates to the World of like Internet Marketing Services for Small Businesses – Egochi, How Internet Marketing is Opening the Floodgates to the World of and also Internet Marketing Services for Small Businesses – Egochi. Here it is:
How Internet Marketing Is Opening The Floodgates To The World Of
www.pensacolavoice.com
pensacolavoice
Digital Marketing Method: Your Business Will Boom With These Internet
digitalmarketingmethod.blogspot.com
Why You Need To Include Internet Marketing In Your Business' Strategy
www.threegirlsmedia.com
marketing internet business why strategy include need investment explains worth
What Is Internet Marketing? Why Is It Essential For Every Business
www.digitalvidya.com
internet marketing business digital why essential every talreja abhishek guest posts dec digitalvidya
Tips About Boosting Online Business With Online Marketing Tools | Tech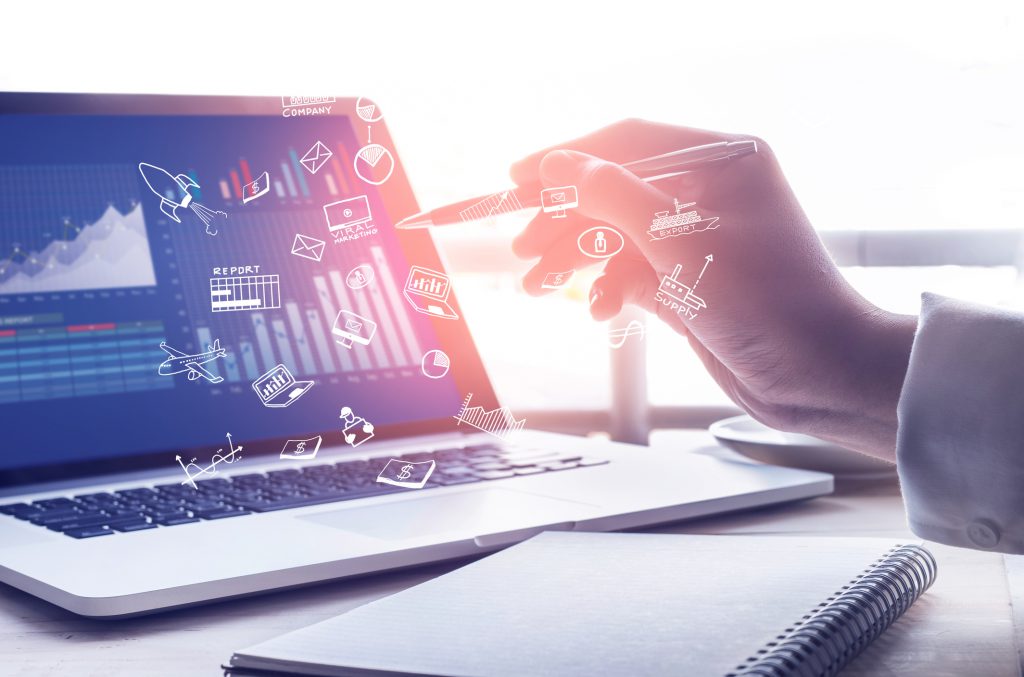 techcrash.net
business marketing tools internet boosting tips tech
Internet Marketing Services For Small Businesses – Egochi
www.egochi.com
marketing internet services businesses small website business why internetmarketing
Top 15 Advantages Of Internet Marketing For Your Business – EDKENT® MEDIA
edkentmedia.com
internet marketing business advantages
How internet marketing is opening the floodgates to the world of. What is internet marketing? why is it essential for every business. Marketing internet business why strategy include need investment explains worth