Yo, what's up my peeps? Today we gonna talk about something that's crucial to your PC – the CPU. You know, that little chip that makes your computer run like a beast or a total snail. Here's how to install a new CPU like a pro.
Step 1: Choosing the Right CPU
First things first, you need to choose a CPU that's compatible with your motherboard. Check the documentation or the manufacturer's website to find out what kind of CPUs your motherboard supports. Once you've got that information, you can start looking at various options.
There are two major players in the CPU market – Intel and AMD. Both have their pros and cons, so you need to pick the one that suits your needs best. Intel is known for its high-end CPUs that have superior single-core performance, while AMD offers more cores and threads for the price, making it the better option for multitasking and content creation.
Step 2: Preparing Your PC
Before you start ripping apart your PC, make sure you've got all the tools you need. A screwdriver, some thermal paste, and a clean workspace are essential. It's also a good idea to ground yourself by touching a metal object before handling any sensitive components.
To remove your old CPU, you need to open up your PC and locate the CPU socket on your motherboard. This is usually covered by a metal bracket that you need to lift up to release the CPU. Gently lift the old CPU out of the socket and place it somewhere safe.
Step 3: Installing the New CPU
Now it's time to install the new CPU. Line up the pins on the back of the CPU with the holes on the socket and gently drop it into place. You don't need to apply any force – the CPU should drop in easily. Once it's in place, lock it down by lowering the metal bracket over it.
Next, apply a pea-sized blob of thermal paste to the center of the CPU. This helps to transfer heat from the CPU to the heatsink. Don't use too much, as it can cause your CPU to overheat. Place the heatsink on top of the CPU and secure it in place with screws or clips.
Step 4: Testing Your PC
Once you've installed the new CPU, it's time to test your PC. Reconnect all the cables and components, switch it on, and check the BIOS to make sure your CPU is recognized. You can also run some stress tests to ensure your CPU is working properly.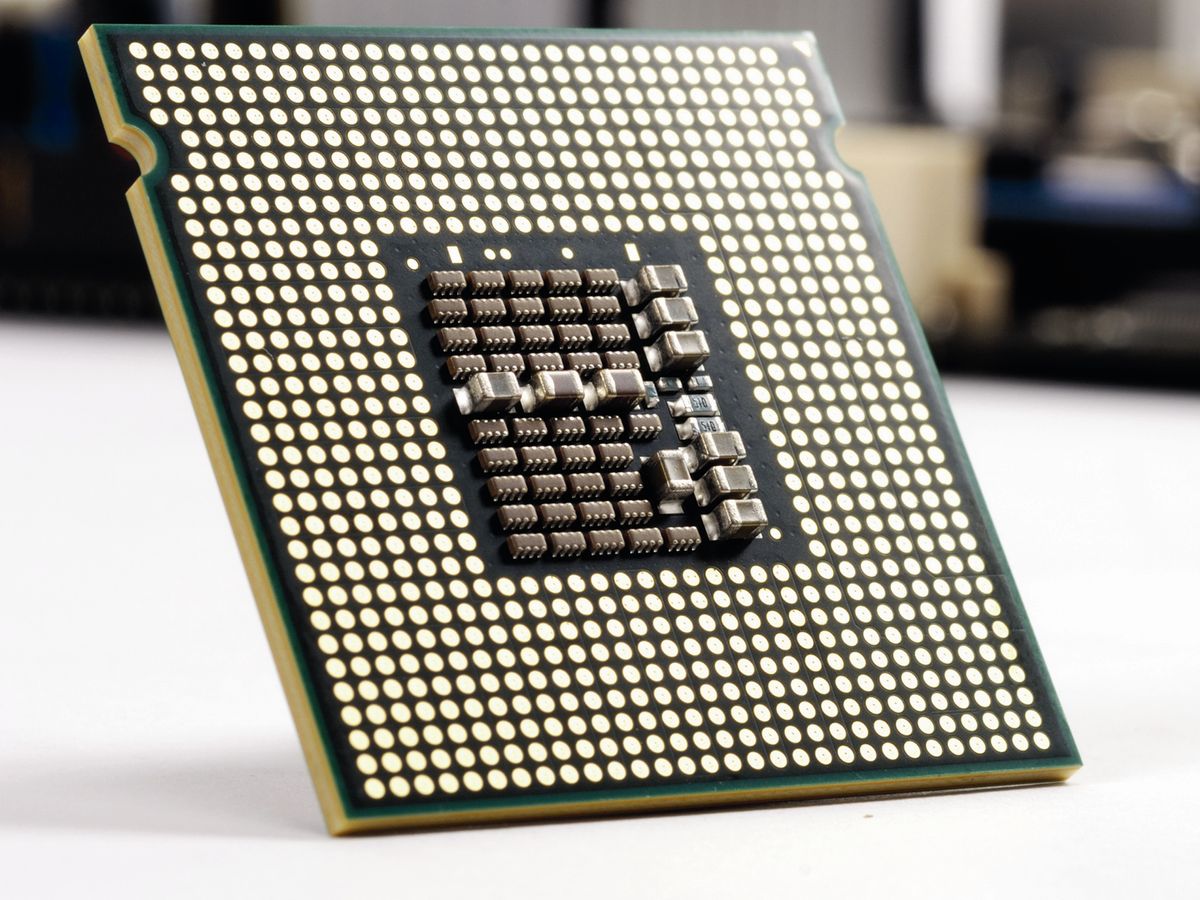 If you're upgrading from an older CPU, you may need to update your BIOS to ensure compatibility. Check the motherboard manufacturer's website for the latest BIOS updates.
Tips and Ideas
Here are some tips and ideas to help you get the most out of your CPU:
Invest in a good quality heatsink to keep your CPU cool and running smoothly.
Overclocking your CPU can give you a performance boost, but it can also cause damage if done incorrectly.
If you're a gamer, consider a CPU with a high clock speed for faster loading times and smoother gameplay.
If you're into content creation, look for a CPU with a high number of cores and threads for faster rendering times.
How To Upgrade Your CPU: Final Thoughts
Upgrading your CPU can be a daunting task, but with the right tools and information, anyone can do it. Just remember to choose the right CPU for your needs, prepare your PC beforehand, install the new CPU carefully, and test your PC afterward. Stick to these steps, and you'll be rocking a new and improved PC in no time.
If you are looking for CPU upgrade – how to install your new processor | PCGamesN you've came to the right web. We have 7 Pictures about CPU upgrade – how to install your new processor | PCGamesN like Best processors 2017: top CPUs for your PC | TechRadar, Intel Core i5-9600K review: Our new best gaming CPU champion | Rock and also Tech World: What is Processors Of Computers And Laptops?. Here it is:
CPU Upgrade – How To Install Your New Processor | PCGamesN
www.pcgamesn.com
cpu upgrade processor install pcgamesn
What Is A CPU And What Does It Do?
www.makeuseof.com
cpu
Tech World: What Is Processors Of Computers And Laptops?
techworld580.blogspot.com
processor processors cpu rupees
Intel Core I5-9600K Review: Our New Best Gaming CPU Champion | Rock
www.rockpapershotgun.com
intel i5 core 9600k cpu gaming review champion rockpapershotgun
8 Best CPU For Gaming In 2022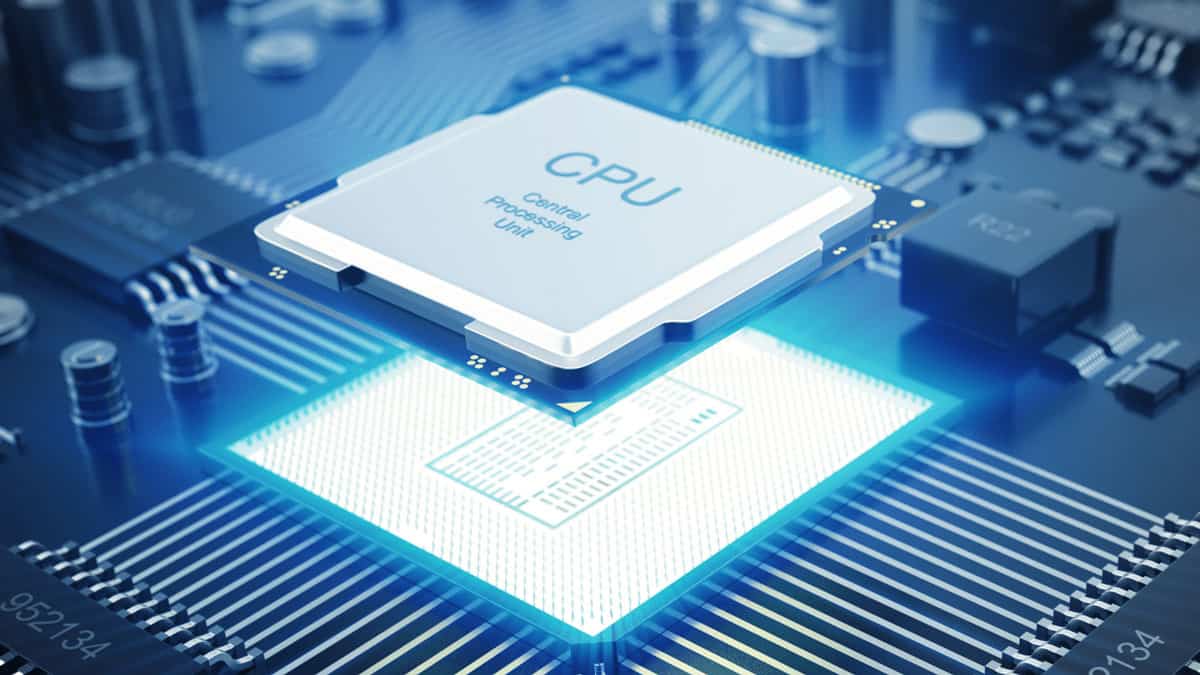 www.easypcmod.com
cpu gaming processor
Best Processors 2017: Top CPUs For Your PC | TechRadar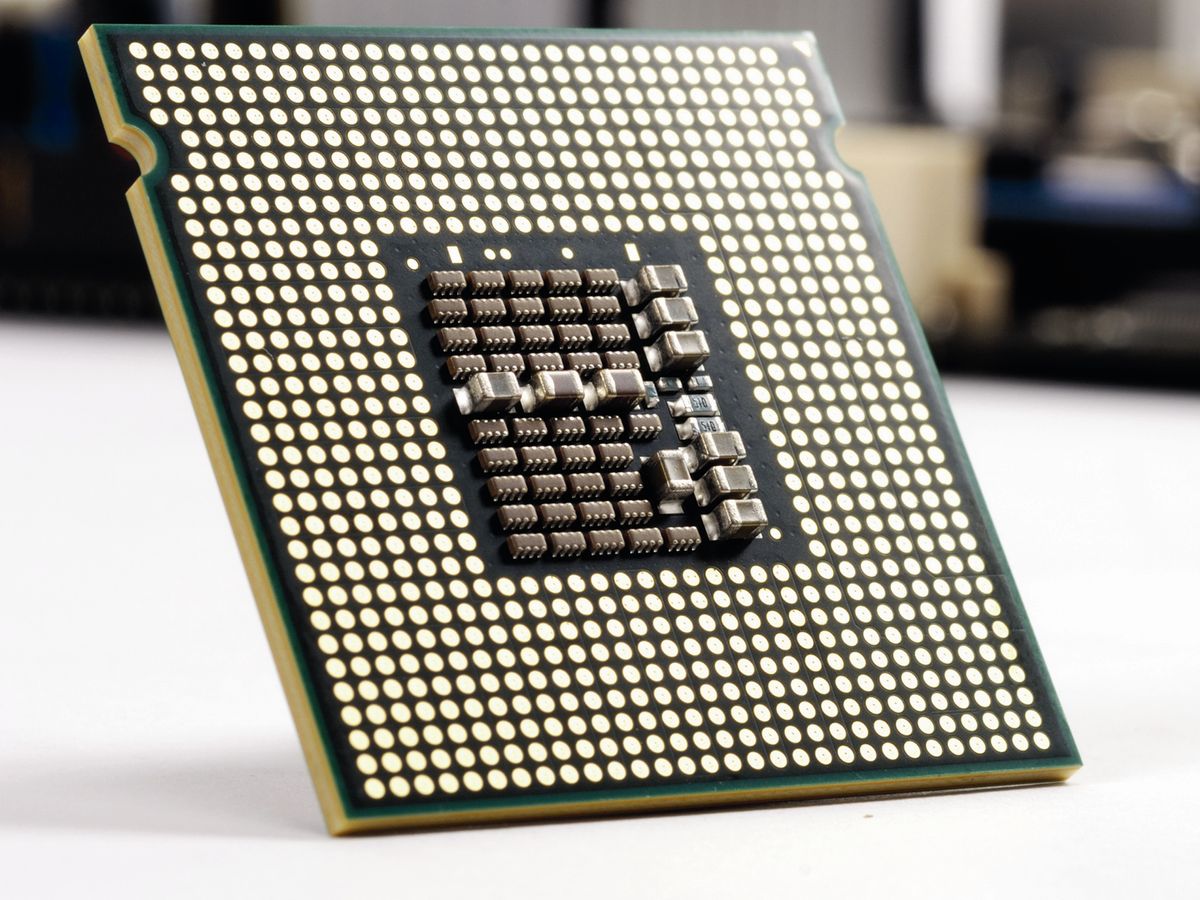 www.techradar.com
processors pc cpus amd computer intel cpu laptop techradar make good
Intel Unveils New Core X Desktop Processors, Including Flagship Core I9
www.idownloadblog.com
intel core chip i9 processors desktop flagship unveils including end
What is a cpu and what does it do?. Processor processors cpu rupees. Intel i5 core 9600k cpu gaming review champion rockpapershotgun