Are you looking for ways to increase your sales in 2021? Look no further than these proven marketing strategies! From eCommerce to tech companies, these tips can work for any business looking to grow.
1. Focus on Your Customer
One of the most important aspects of any successful business is knowing your customer. Take the time to understand their needs, preferences, and habits. This will allow you to tailor your marketing efforts to their specific interests and increase the chances of a purchase.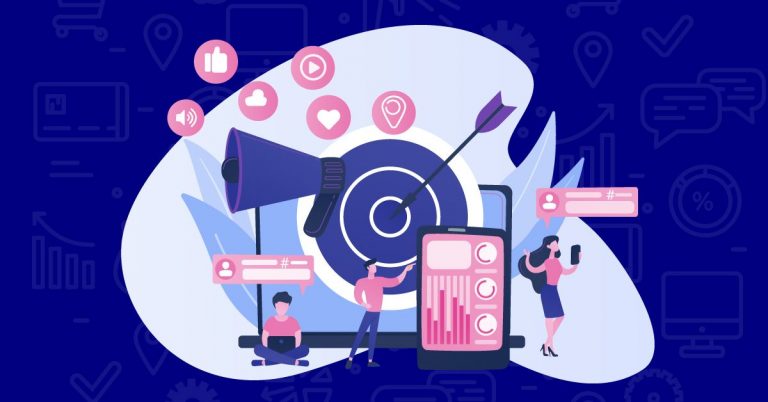 For example, if you are running an eCommerce website that sells athletic wear, you might want to focus on advertising to fitness enthusiasts. By understanding their workout habits and preferences, you can create targeted ads that will resonate with them.
2. Optimize Your Website
Your website is often the first impression that potential customers have of your business. Make sure it is easy to navigate, mobile-friendly, and visually appealing. Slow load times or a confusing layout can quickly turn off a potential customer.
Additionally, make sure your website is optimized for search engines. This includes using relevant keywords, creating quality content, and building backlinks from reputable websites. By ranking higher in search results, you can increase the chances of a potential customer finding your website and making a purchase.
3. Use Email Marketing
Email marketing is a powerful tool for reaching potential customers and keeping them engaged with your brand. Use email to promote new products, offer exclusive deals, and provide valuable content to your subscribers.
To make the most of your email marketing efforts, make sure your messages are personalized and relevant to the recipient. This can include using their first name in the subject line, segmenting your email list based on interests or buying habits, and avoiding spammy messaging or excessive sales pitches.
4. Embrace Social Media
Social media platforms like Facebook, Twitter, and Instagram offer a valuable opportunity to engage with potential customers and build brand awareness. Use social media to share content, interact with followers, and showcase your products or services.
To maximize the effectiveness of your social media efforts, make sure you are using the platforms that are most relevant to your audience. For example, if you are targeting a younger demographic, you might want to focus more on platforms like TikTok or Snapchat.
5. Leverage Video Content
Video content is becoming increasingly popular, and for good reason. Not only can it be more engaging and memorable than text or images, but it also provides an opportunity to showcase your products or services in action.
Create product demos, behind-the-scenes footage, or instructional videos to help potential customers better understand what you have to offer. You can share these videos on your website, social media channels, or even through email marketing.
6. Offer Incentives
People love a good deal, so offering incentives can be a powerful motivator to get potential customers to make a purchase. This can include discounts, free shipping, or even a free gift with purchase.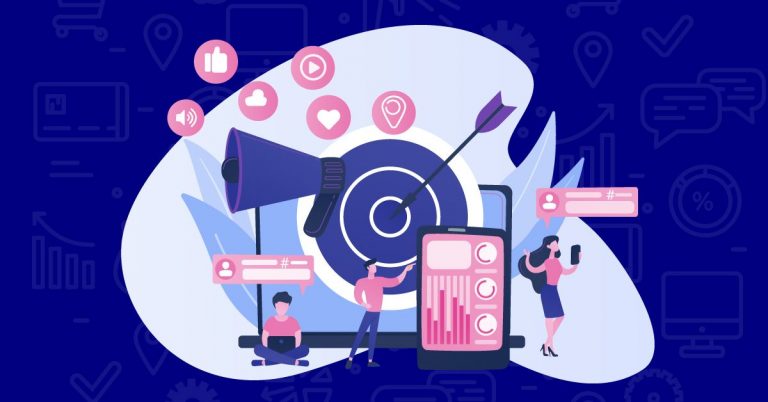 Make sure your incentives are relevant to your audience and clearly communicated on your website or through your marketing channels. You can even create urgency by setting a time limit on the offer or limiting the number of customers who can take advantage of it.
7. Use Influencer Marketing
Influencers have a dedicated following and can be a powerful way to reach new audiences and build brand awareness. Consider partnering with influencers in your industry to promote your products or services.
Make sure the influencer you choose is a good fit for your brand, has a similar target audience, and aligns with your values. You can also track the success of your influencer marketing efforts by using unique discount codes or referral links.
8. Analyze Your Data
Finally, make sure you are regularly analyzing your marketing data to understand what is working and what isn't. This can include website analytics, email open rates, social media engagement, and more.
By understanding your data, you can make informed decisions about your marketing strategy and continue to grow your business.
By following these proven marketing strategies, you can increase sales and grow your business in 2021 and beyond. Take the time to understand your customer, optimize your website, and build a strong social media presence. Use email marketing, video content, and incentives to keep potential customers engaged, and don't be afraid to experiment with influencer marketing or other innovative techniques. Above all, make sure you are regularly analyzing your data to ensure your marketing efforts are working for you.
If you are searching about 7 Digital Marketing Strategies To Increase Sales – Post Pear you've visit to the right place. We have 7 Pics about 7 Digital Marketing Strategies To Increase Sales – Post Pear like A Complete Guide to Marketing Strategy To Increase Sales – Welp Magazine, 7 Digital Marketing Strategies To Increase Sales – Post Pear and also 7 Ecommerce Marketing Strategies to Increase Sales – Technilad. Here it is:
7 Digital Marketing Strategies To Increase Sales – Post Pear
postpear.com
strategies
6 Proven Marketing Strategies To Increase Sales – Only-B2B
www.only-b2b.com
7 Ecommerce Marketing Strategies To Increase Sales – Technilad
technilad.com
4 Business Growth Strategies For Tech Companies
www.eternalworks.com
strategies
Seven Steps To Improve Sales – Marketing Strategy For Small Business
marketingstrategyforsmallbusiness.wordpress.com
unstoppable
14 Proven Marketing Strategies To Increase Sales In 2021 – Unlimited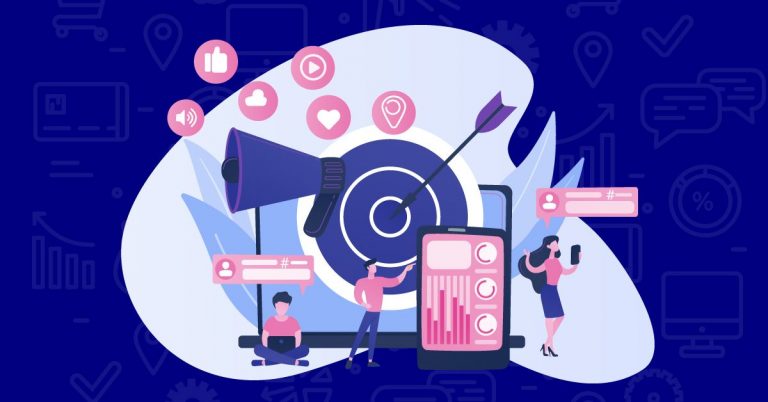 penji.co
hyperlocal motivirus
A Complete Guide To Marketing Strategy To Increase Sales – Welp Magazine
welpmagazine.com
14 proven marketing strategies to increase sales in 2021. Hyperlocal motivirus. A complete guide to marketing strategy to increase sales – welp magazine