If you're looking to boost your online presence and increase your reach to potential customers, then paid media might be just what you need. Paid media is a digital marketing strategy that involves paying to display your ads, content or other marketing materials on various online platforms. Below are some tips, ideas, and how-to on using paid media to grow your online presence.
What Is Paid Media?
Paid media is a cost-effective way of reaching out to potential customers, increasing brand awareness, and driving traffic to your website. It includes pay-per-click (PPC) advertisements, display ads, sponsored social media posts, and more. With paid media, you can target specific demographics such as age, gender, location, interests, and behaviors. This allows you to spend your ad budget more efficiently by reaching those who are more likely to be interested in your products or services.
How Does Paid Media Work?
Paid media works by bidding on specific keywords or ad placements on different online platforms such as Google, Facebook, Instagram, Twitter, and LinkedIn. The bidding process can be automated or managed manually. The amount you bid determines how often your ad is displayed to potential customers. The higher you bid, the more likely your ad will appear. You'll only pay when someone clicks on your ad or performs another specified action such as filling out a form or making a purchase.
Why Should You Use Paid Media?
Paid media can help you grow your online presence in several ways. Firstly, it can increase brand visibility and awareness. By displaying your ads to potential customers who might not have heard of your business, you can reach a wider audience and build brand credibility. Secondly, paid media can help you drive traffic to your website. By strategically placing your ads on platforms where your target audience is likely to spend time, you can direct more traffic to your site and increase conversions. Lastly, paid media can help you stay ahead of the competition by reaching customers before they even start looking for products or services like yours.
Using Paid Media to Grow Your Online Presence
1. Define Your Target Audience
Before you start creating your paid media ads, you need to define your target audience. Who are your ideal customers? What are their pain points, interests, and motivations? Understanding your target audience allows you to create ads that are relevant and appealing to them. This will increase the likelihood that they will click on your ad and convert into customers.
2. Use Compelling Images and Content
The images and content you use for your paid media ads should be engaging, informative, and visually appealing. This will help your ads stand out from the competition and attract potential customers. Use high-quality images that are relevant to your business and products or services. Include a clear call-to-action that tells the viewer what action to take next.
3. Test Your Ads
Testing is an essential part of any marketing campaign, and paid media is no exception. Running A/B tests on your ads allows you to see what works and what doesn't. You can test different images, copy, headlines, and calls-to-action to see which ones perform best. This will allow you to optimize your ad campaigns and increase their effectiveness.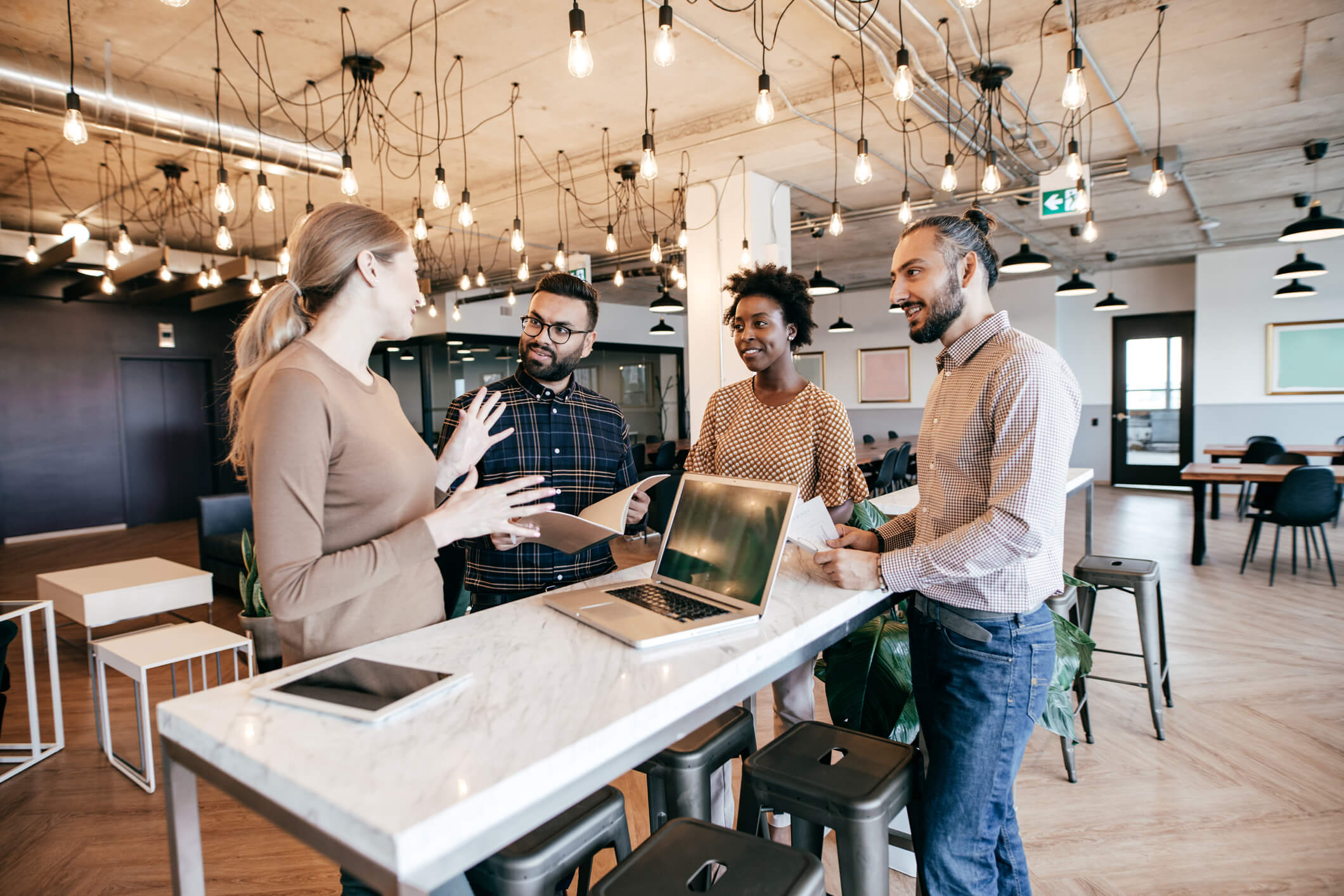 4. Track Your Results
Tracking your paid media results is essential to understanding the success of your campaign. Use tools such as Google Analytics to track your website traffic, conversion rates, and other key performance indicators. This will allow you to make data-driven decisions and optimize your campaigns for better results.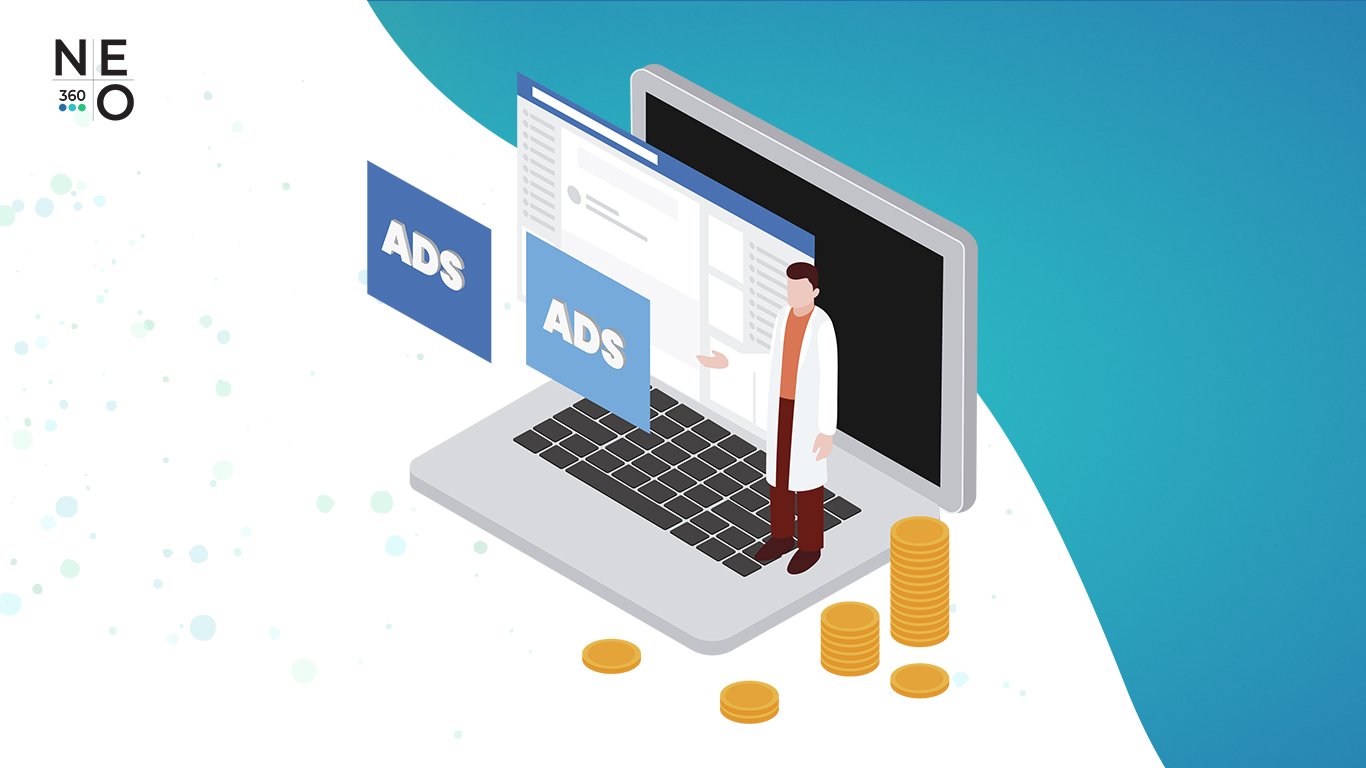 5. Stay Up-to-Date with Trends and Best Practices
Finally, staying up-to-date with the latest trends and best practices in paid media is critical to achieving success. Digital marketing is constantly evolving, and what worked yesterday might not work tomorrow. Follow industry experts, attend webinars and conferences, and subscribe to relevant newsletters to stay ahead of the curve.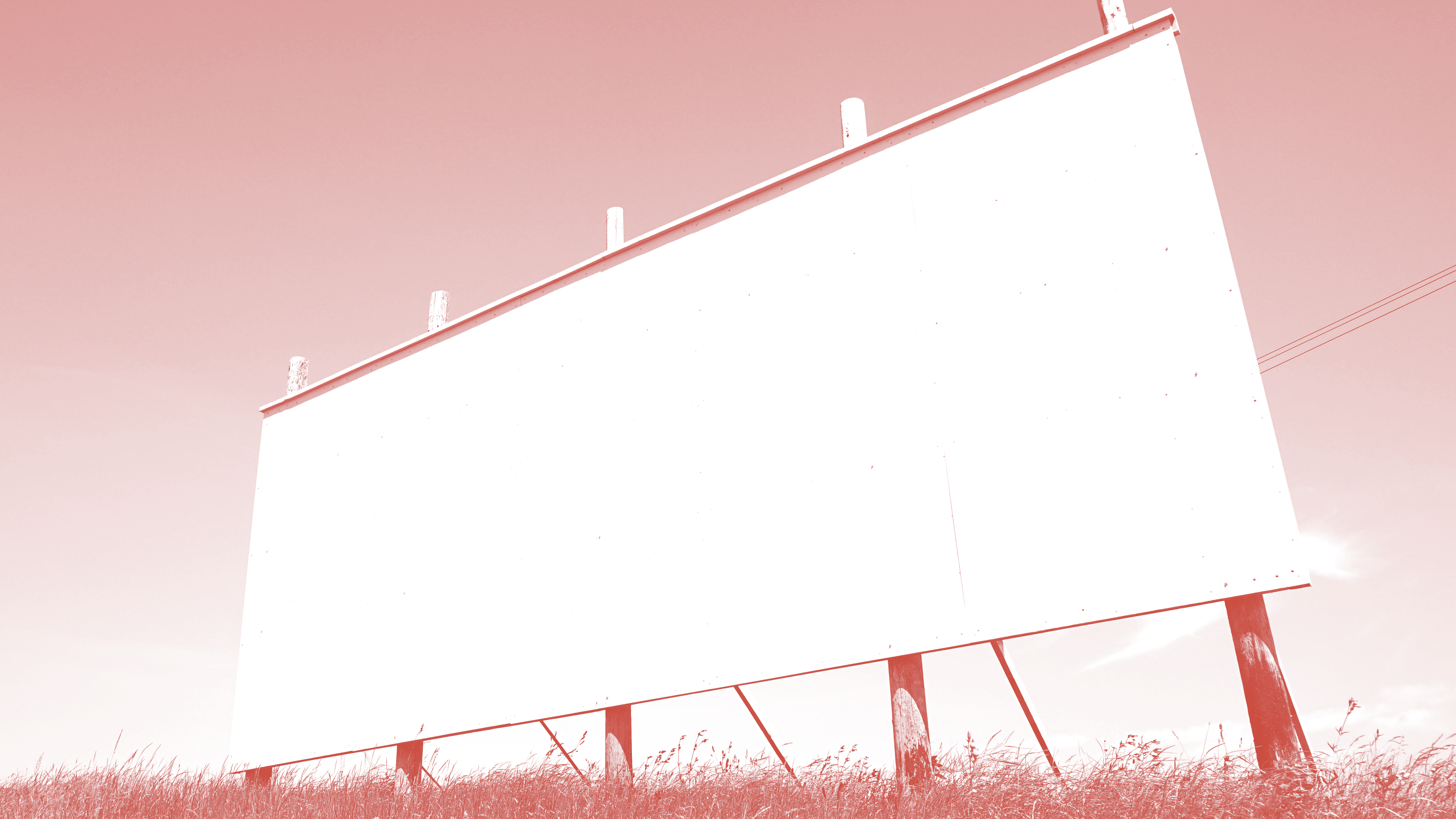 By following these tips and best practices, you can use paid media to grow your online presence and reach more potential customers. Remember to define your target audience, use compelling images and content, test your ads, track your results and stay up-to-date with trends and best practices.
If you are searching about 3 Ways A Paid Media Agency Can Help You Grow Your Practice you've came to the right page. We have 7 Images about 3 Ways A Paid Media Agency Can Help You Grow Your Practice like Paid media agency Launch hires Sales Director to continue growth in, Paid Media Agency London | Paid Social Media Services: PaidMediaAgency.com and also Paid Media Agency London | Paid Social Media Services: PaidMediaAgency.com. Here you go:
3 Ways A Paid Media Agency Can Help You Grow Your Practice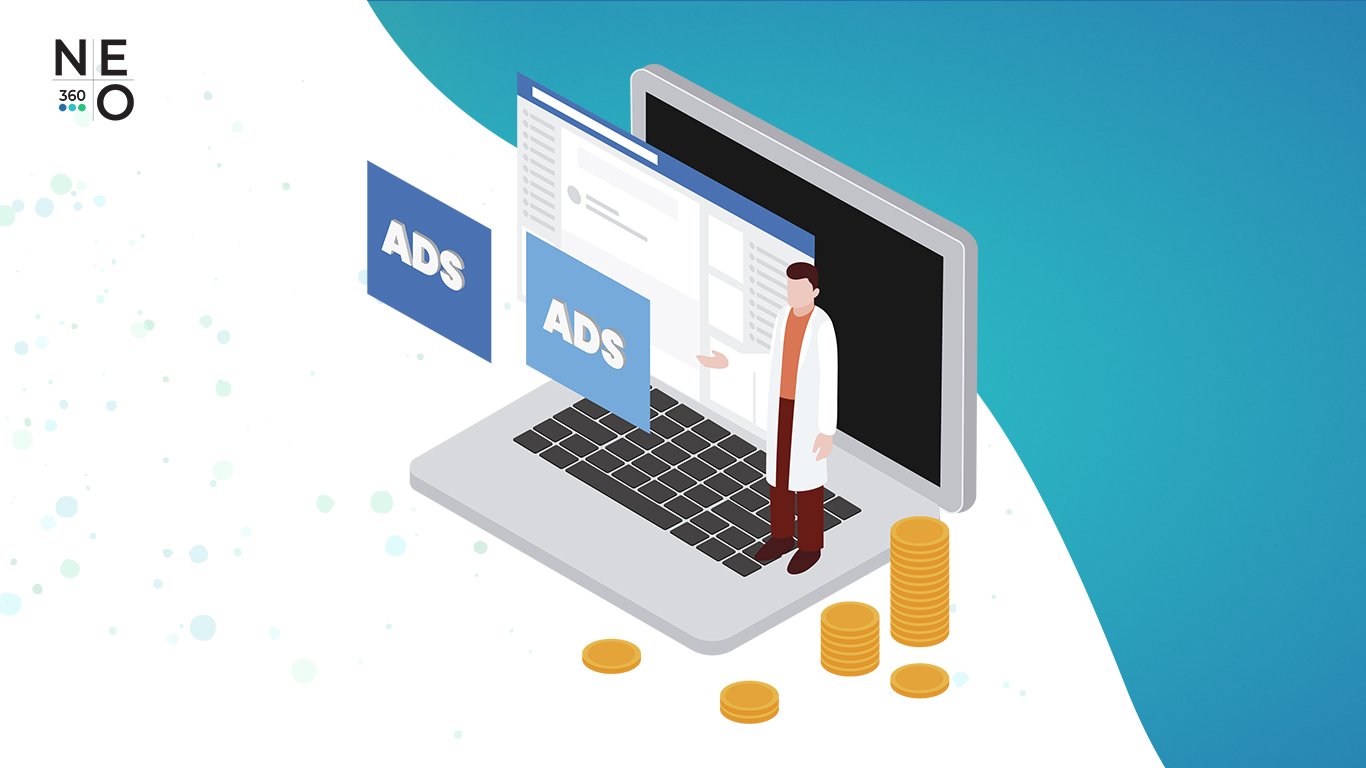 blog.neo360.digital
What Is Paid Media | Full-service Digital Agency
pastilla.co
paid
Paid Media Agency Launch Hires Sales Director To Continue Growth In
bristolcreativeindustries.com
Digital Advertising Agency – Paid Media Agency | Ap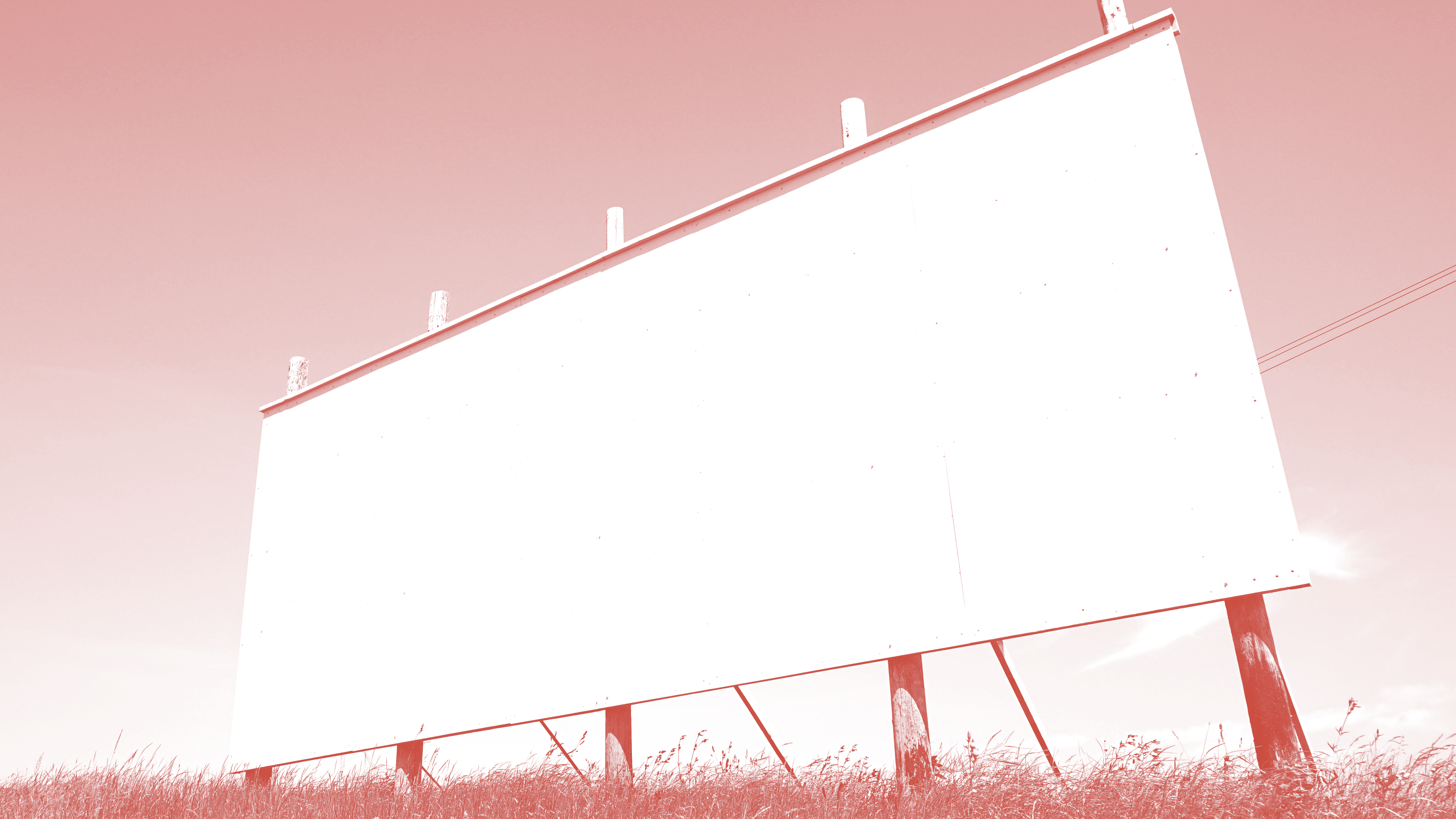 andersonpigeon.com
Paid Media Agency London | Paid Social Media Services: PaidMediaAgency.com
paidmediaagency.com
Paid Media Agency London | Paid Social Media Services: PaidMediaAgency.com
paidmediaagency.com
Switching Paid Media Agencies? Here's What You Need To Know │ Paid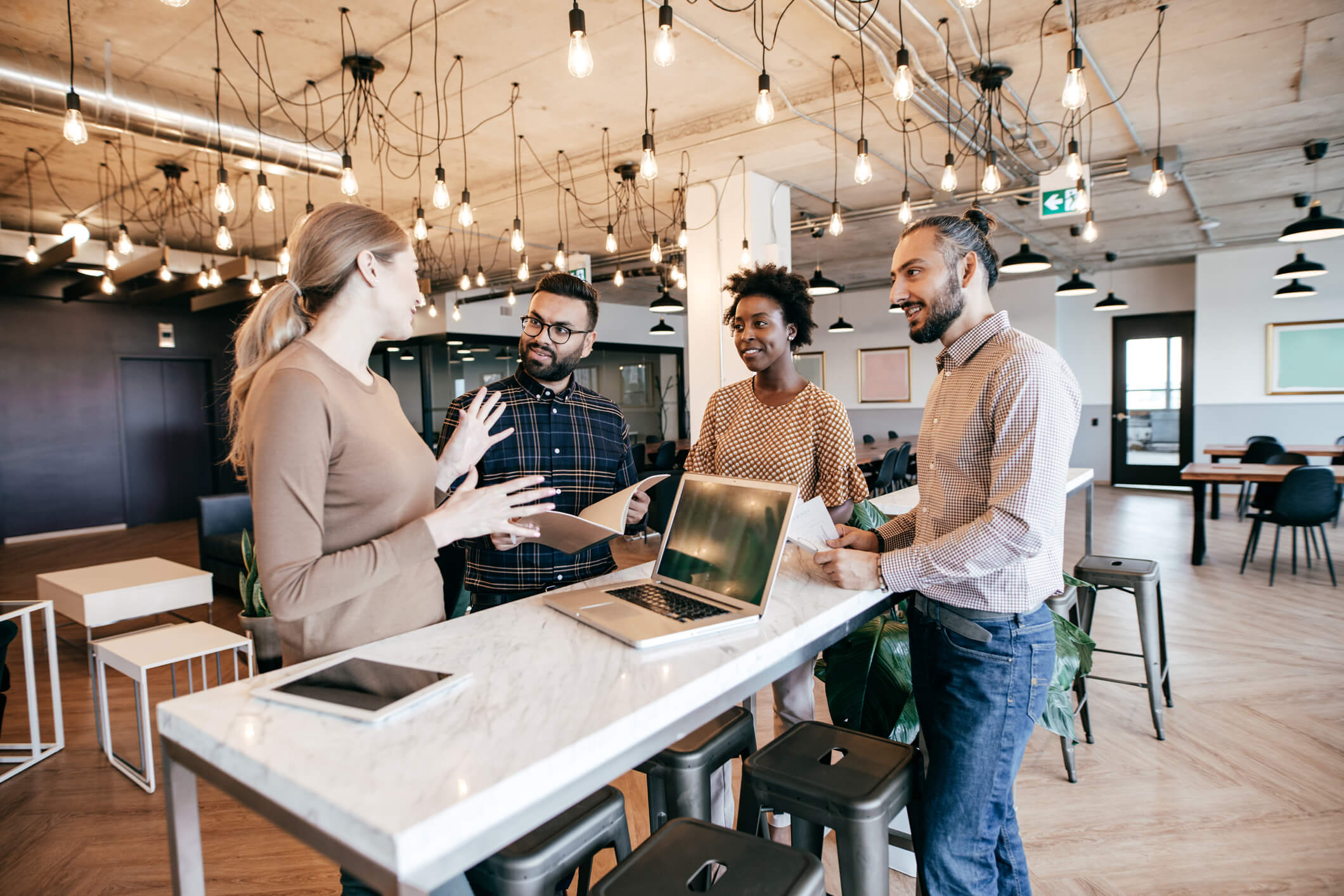 www.equationdigital.co.uk
paid agencies switching need know
Paid media agency london. Switching paid media agencies? here's what you need to know │ paid. 3 ways a paid media agency can help you grow your practice