When it comes to building or troubleshooting a computer, one aspect that is often overlooked is the power supply unit, or PSU. While it may not be the most exciting component, the PSU plays a crucial role in powering your computer's various components. In this post, we'll take a closer look at PSUs and provide some tips, ideas, and how-to advice for choosing and using one.
First, let's start with the basics. A PSU is a device that converts AC power from an outlet into DC power that can be used by the various components of a computer. It typically consists of a metal box with various cables and connectors that plug into the motherboard, graphics card, hard drives, and other components. There are many different types and sizes of PSUs available, so it's important to choose the right one for your needs.
One of the most important factors to consider when choosing a PSU is its wattage. This refers to the amount of power that the PSU can output, and is typically measured in watts (W). The wattage you need will depend on the components you're using in your computer. For example, a high-end gaming PC with a powerful graphics card and multiple hard drives may require a PSU with a wattage of 750W or higher, while a basic office PC with integrated graphics may only need a 300W PSU.
Another important factor to consider is the efficiency of the PSU. This refers to the percentage of the total power drawn from the outlet that is actually delivered to the components of the computer. A more efficient PSU will waste less power and generate less heat, which can help to extend the life of your components and reduce your energy bill. The efficiency of a PSU is typically measured as a percentage, with higher percentages indicating greater efficiency.
Now that we've covered the basics, let's take a look at some specific PSUs and what makes them stand out. First up is the Corsair CX Series CX750 750W Power Supply. This PSU is a great choice for those looking for a mid-range option that can handle a variety of components. It has a wattage of 750W, which should be more than enough for most users' needs. It also has an efficiency rating of 80 Plus Bronze, which means it's fairly efficient and should help to reduce your energy bill. One thing to keep in mind with this PSU is that it's not modular, which means that all the cables are attached to the unit and can't be removed. This can make cable management a bit more challenging, but it does help to keep costs down.
Another PSU worth considering is the EVGA Supernova 850 G5 850W Power Supply. This PSU is a bit more expensive than the Corsair CX Series, but it offers a higher wattage of 850W and a higher efficiency rating of 80 Plus Gold. It's also fully modular, which means you can remove any unnecessary cables for easier cable management. One unique feature of this PSU is its Eco-Mode, which allows it to run efficiently at low power levels and helps to reduce noise and heat.
No matter which PSU you choose, there are a few tips and tricks to keep in mind when using it. First and foremost, it's important to make sure that the PSU is compatible with your motherboard and other components. You should consult your motherboard's documentation or manufacturer's website to determine what kind of PSU connector you need. It's also a good idea to choose a PSU with plenty of extra connectors, so you have room to expand your system in the future.
When installing a PSU, it's important to do so safely and securely. Make sure the PSU is unplugged from the outlet and all components before beginning. Then, carefully insert the PSU into the case and secure it with screws. Connect the necessary cables to the PSU and the components, making sure they're all firmly seated in the connectors. Finally, plug the PSU into the outlet and turn on the computer to test it out.
In conclusion, while PSUs may not be the most exciting component in a computer, they are crucial for providing power to all of the other components. When choosing a PSU, it's important to consider factors like wattage and efficiency, as well as compatibility with your other components. With the right PSU and some attention to detail, you can help to ensure your computer runs smoothly and reliably.
If you are searching about How to troubleshoot your computer's power supply you've came to the right web. We have 7 Pics about How to troubleshoot your computer's power supply like ZM500-RS Resonant Switching 500W PSU, What Is PC's PSU (Power Supply Unit) & How It's Works? | DESKDECODE.COM and also How to troubleshoot your computer's power supply. Here it is:
How To Troubleshoot Your Computer's Power Supply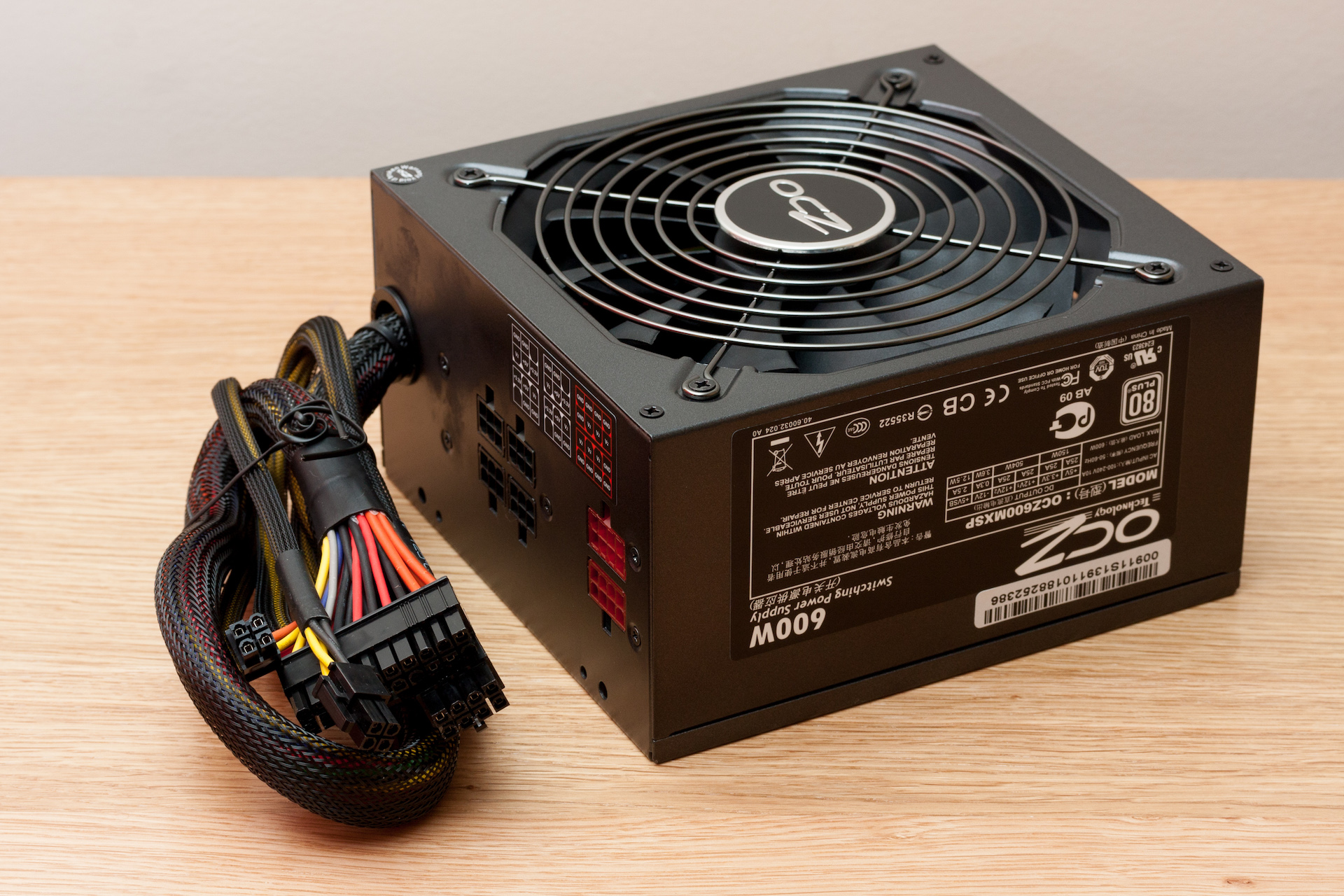 www.techjunkie.com
troubleshoot
File:PSU-Open1.jpg – Wikimedia Commons
commons.wikimedia.org
psu open1
What Is PC's PSU (Power Supply Unit) & How It's Works? | DESKDECODE.COM
www.deskdecode.com
psu deskdecode gigabyte
ZM500-RS Resonant Switching 500W PSU
www.quietpc.com
power supply rs switching psu switch 500w zalman resonant mode quietpc
Computer Wish List: Internal Hardware Components And Peripherals, Cost
edo201021458.blogspot.com
hx850 corsair power supply professional series computer cmpsu internal plus certified modular silver hardware list pc components hx 850w psu
THE RIGHT PSU FOR YOUR PC ~ Computers And More | Reviews
vishveshtech.blogspot.com
psu pc right
Jak Sprawdzić Czy Zasilacz Komputera Jest Sprawny [PORADNIK] – PC World
www.pcworld.pl
Hx850 corsair power supply professional series computer cmpsu internal plus certified modular silver hardware list pc components hx 850w psu. Psu deskdecode gigabyte. Jak sprawdzić czy zasilacz komputera jest sprawny [poradnik]