Random Access Memory, or simply RAM, is an essential component of any computer system. It is a volatile type of memory that is used to store data that is currently being used or processed by the computer. RAM is temporary and loses all its data once the system is shut down or restarted. This post will provide you with tips, ideas, and how-to's on RAM and its role in computer systems.
RAM in Computer Systems
RAM is the memory that the computer uses to store and access data that is currently being used or processed. It is an essential component of any computer system, as it enables the system to store and process a large amount of data at once.
RAM is important for computer systems that are used for tasks that require a lot of processing power, such as gaming, video editing, and graphic design. The more RAM a computer has, the more data it can store and process at once, which leads to faster performance and better overall computing experience.
How RAM Works
RAM is a volatile memory, meaning that it loses all the data it stores when the power is turned off or in case of a system crash. All data contained in RAM is stored in binary form as a series of ones and zeroes.
When the computer starts an application, it loads a portion of the application into the RAM, so that the system can access it quickly. The computer stores the data that the application needs to be processed in the RAM and retrieves it from the RAM as and when it is required.
The computer uses the RAM as a temporary storage location as it reads data from the hard drive, processes it, and writes it back to the hard drive. The faster the RAM can transfer data, the faster the computer can process it.
Tips for Buying RAM
1. Start with your computer's manual
The first place to look when buying RAM is your computer's manual. The manual will have detailed information on the type of RAM that is compatible with your computer. It will also explain how to install and configure the RAM.
2. Check the Number of RAM Slots
The next step is to check the number of RAM slots your computer has. This is important because it will determine the maximum amount of RAM that your computer can support. Most computers have two or four RAM slots, while some high-end computers have up to eight slots.
3. Consider the Type and Speed of RAM
There are two main types of RAM: DDR3 and DDR4. DDR4 is the newer and faster type of RAM, while DDR3 is slower but still widely used. You should check which type of RAM is compatible with your computer and choose the fastest speed that your computer supports. The speed of RAM is measured in MHz, with higher MHz numbers indicating faster RAM.
4. Buy from a Reputable Manufacturer
It is essential to buy RAM from a reputable manufacturer to ensure that you get a reliably working, compatible, and high-quality product. Some popular RAM manufacturers are Crucial, Corsair, Kingston, and G.Skill.
Ideas for Upgrading Your RAM
1. Assess your computing needs
The first step in upgrading your RAM is to assess your computing needs. Determine how much RAM you need based on the applications you use regularly. If you are a gamer or a video editor, you may need more RAM as these applications tend to require a lot of processing power.
2. Upgrade the RAM in Steps
Upgrading the RAM in steps is a good idea if you are not sure how much RAM your computer needs. Start with a small upgrade, such as adding an extra 4GB of RAM, and see how well your computer performs. If you are still experiencing slow performance, you can upgrade the RAM further.
3. Replace the Existing RAM
If you have old RAM, it is better to replace it altogether with new RAM, rather than adding more. Newer RAM is faster and more efficient than old RAM, which may not be compatible with newer versions of software and could slow down your computer.
How to Install RAM in Your Computer
1. Shut Down Your Computer
The first step in installing RAM is to shut down your computer, unplug it from the power source and disconnect all peripherals.
2. Open the Computer Case
Open the computer case by removing the screws that hold it together. Most computers will have a side panel that slides off, exposing the interior.
3. Locate the RAM Slots
Locate the RAM slots on the motherboard. These are typically long, thin slots located near the processor socket.
4. Insert the RAM into the Slots
Insert the RAM module into the slot at an angle, and then press it down until it clicks into place. The clips on either side of the slot will close to hold the RAM module in place.
5. Close the Computer Case
Close the computer case by replacing the screws that hold it together, reconnecting all peripherals, and plugging the computer back into the power source.
Conclusion
RAM plays a critical role in the performance of a computer system. Its function is to store and access data that is currently being used or processed by the system. The amount of RAM a computer has will determine how quickly it can access and process data. When buying RAM, it is important to check your computer's manual, number of RAM slots, type and speed of RAM, and to buy from reputable manufacturers. Upgrading your RAM should be done based on your computing needs, and it is crucial to follow the correct steps when installing RAM in your computer.
If you are looking for 4 Free Tools To Test RAM Memory For Windows, Linux and Mac you've visit to the right web. We have 7 Images about 4 Free Tools To Test RAM Memory For Windows, Linux and Mac like How To Choose the Right Memory (RAM) for Your Notebook, How to build a good gaming PC for under £1000? | Technology Bloggers and also 4 Free Tools To Test RAM Memory For Windows, Linux and Mac. Here it is:
4 Free Tools To Test RAM Memory For Windows, Linux And Mac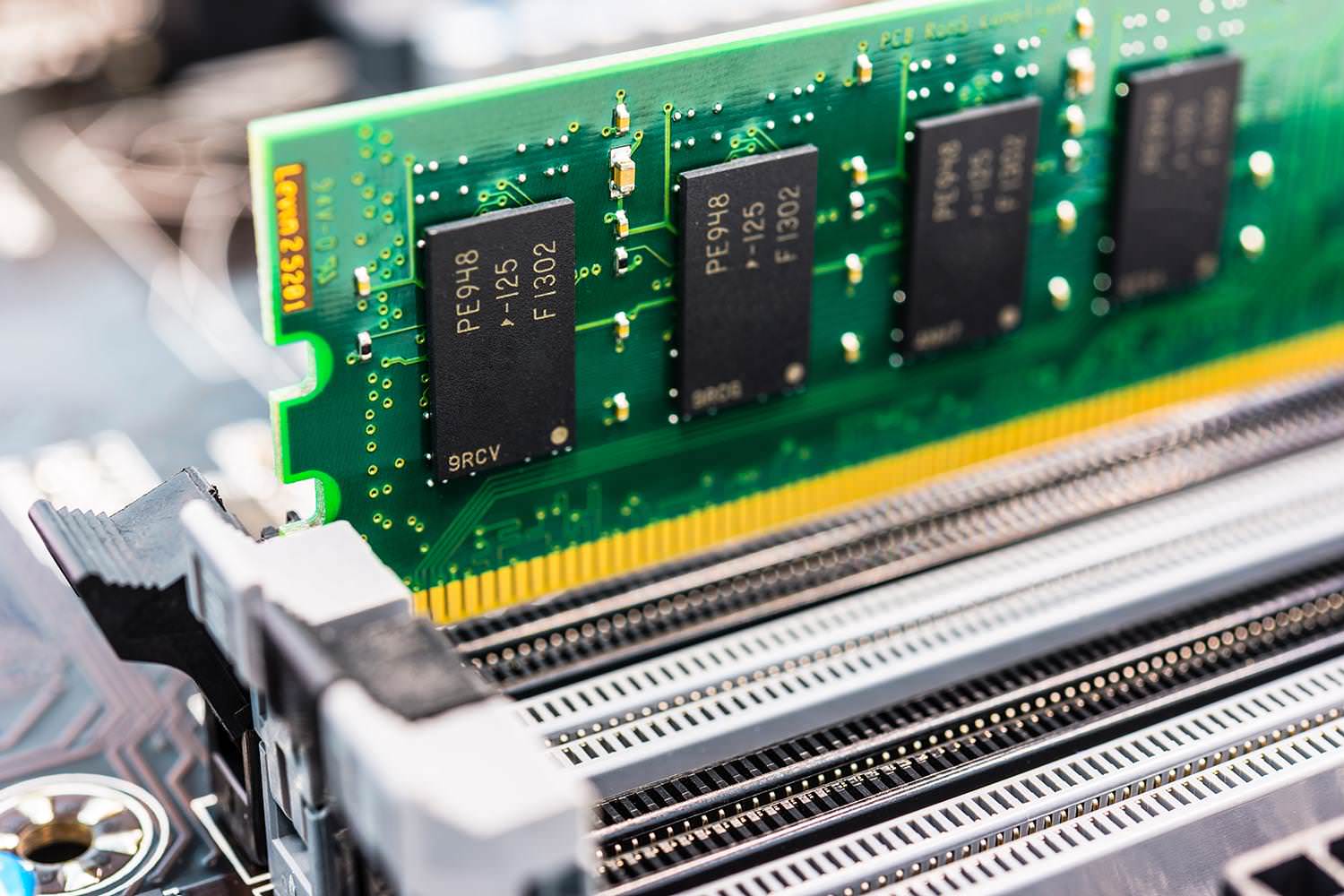 www.geckoandfly.com
ram memory test tools windows mac linux read system
How To Build A Good Gaming PC For Under £1000? | Technology Bloggers
www.technologybloggers.org
computer ram pc gaming memory access random under 1000 cpu devices laptop psu build good memoria computing
How Does Computer Memory Work? – Tech Spirited
techspirited.com
memory computer does work storage random access system data consists devices programs electronic digital which store
How To Choose The Right Memory (RAM) For Your Notebook
notebooks.com
memory ram computer internal shutterstock notebook right choose known also
A New Kind Of Memory Could Make RAM And ROM Obsolete
futurism.com
ram memory rom computer make obsolete kind could credit
8GB Memory RAM DDR3 1333 PC3-10600 1333MHz DIMM Memory 240-Pin PC For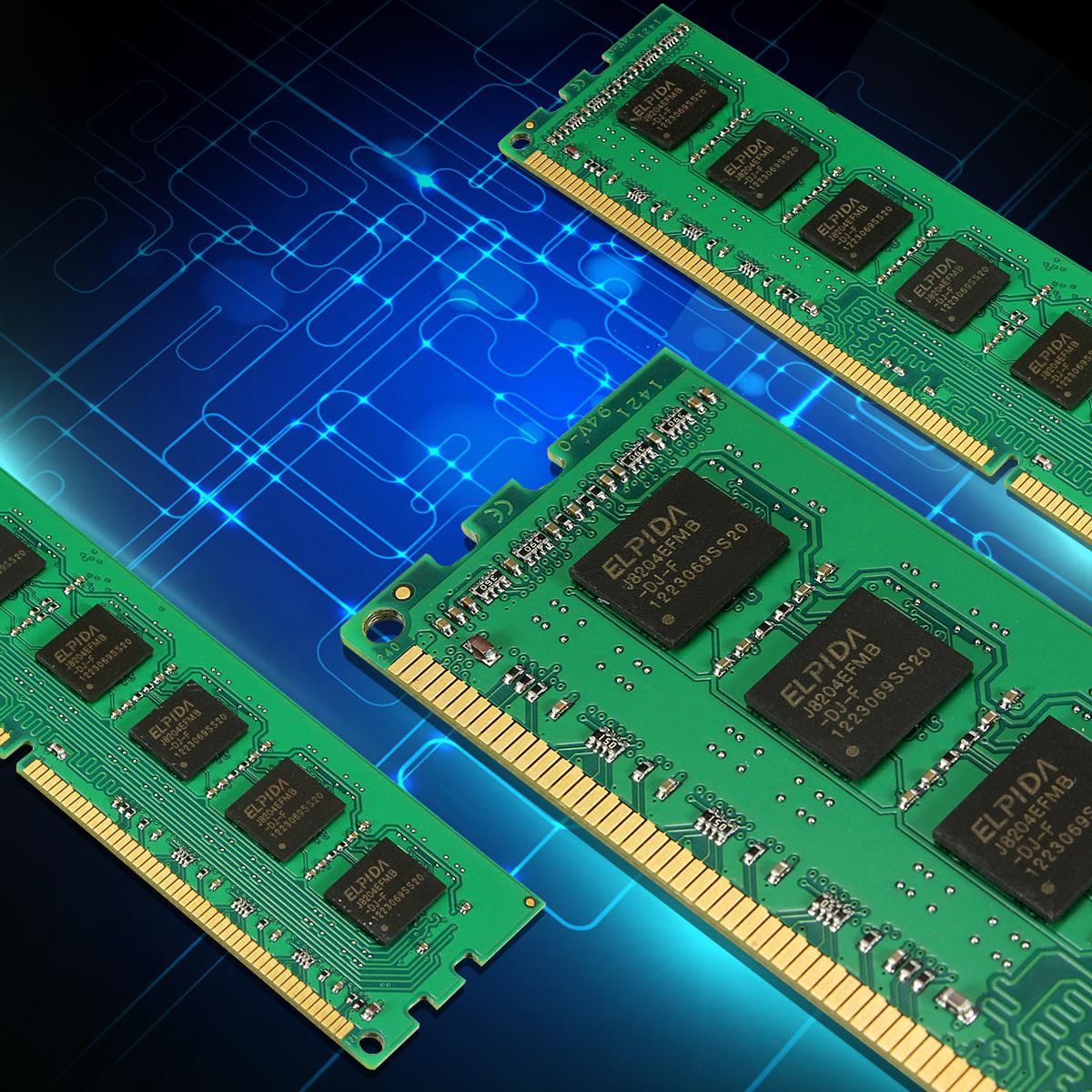 www.snapdeal.com
ddr3 dimm
Creative: RAM (Random Access Memory)
creativemind-khaleeq.blogspot.com
ram memory random access computer creative system data where
4 free tools to test ram memory for windows, linux and mac. Memory computer does work storage random access system data consists devices programs electronic digital which store. Memory ram computer internal shutterstock notebook right choose known also