Marketing and sales are two essential aspects of any business organization that must be adequately aligned to ensure the success of the organization. When both units operate in perfect sync and share the same goals, they can create a powerful partnership that drives the overall growth of the organization. However, to achieve this perfect partnership, it is essential to have a clear understanding of the differences between sales and marketing and how they can work together to achieve common goals. In this article, we will explore the differences between sales and marketing, how they can align with one another, and what you can do to ensure your sales and marketing team work in the best conduct possible.
Sales vs. Marketing
Sales and marketing are two different approaches to driving business growth. Sales is the process of convincing customers to purchase a product or service, whereas marketing is the process of creating and promoting those products or services to attract potential customers. Sales and marketing work hand in hand and are part of a larger process that leads to increased revenue and growth for the company.
When it comes to sales, the focus is on selling products or services directly to customers, and the sales team is responsible for turning prospects into paying customers. Sales teams are usually organized within the organization through various channels, such as by territory, product line, or customer segment, among others.
Marketing, on the other hand, focuses on promoting the organization and its products and services using various strategies like advertising, branding, social media, email, and website optimization. Marketing teams create the awareness needed to attract potential customers and create value propositions that make their products stand out in the market.
Although sales and marketing exist independently and require different approaches, they have a shared interest in driving growth for the organization, which is why they must work closely together to achieve this objective.
Aligning Sales and Marketing
To align sales and marketing departments, the first step is to create a cooperative and respectful working relationship between the two teams. Both teams should see themselves as part of the same team working towards common goals. Marketing content needs to be developed closely with the sales team, ensuring that it resonates well with clients, and creates leads that the sales team can follow up on. When creating content, marketers should consider data from lead-generation campaigns and inform the sales team about the offers and resources that have been created to support sales efforts.
Moreover, aligning sales and marketing also involves acknowledging the role that each team plays in driving growth for the company. It means that the sales team should communicate to the marketing team about the challenges and feedback they receive from customers, which provides useful information that marketing can use to inform campaigns and messages that are more relevant to the target audience. On the other hand, marketing should provide the sales team with leads and data that will help them prioritize their sales efforts and improve their sales results.
Using Data to Align Sales and Marketing
One of the most significant drivers of sales and marketing alignment is data. By using data, teams can identify customer behavior patterns, preferences, interests, or needs, which are essential in creating targeted and effective campaigns. For instance, marketing teams can use data from marketing automation tools to track and measure engagement levels with email messages, social media campaigns, or website traffic. They can also use CRM software or third-party data to identify leads that are more likely to become paying customers, who they can then pass to the sales team for follow-up.
Using data enables both teams to measure and adjust their tactics and strategies continuously. With clear, shared goals and data available concerning customer interactions, sales and marketing teams can work towards the shared goal of selling more products efficiently and effectively.
Providing Feedback to One Another
Providing feedback to one another is another crucial aspect that ensures alignment between sales and marketing teams. Feedback should come from both teams, with sales providing feedback about lead quality, complaints, and sales resistance encountered in the field. On the other hand, marketing should provide feedback about lead generation efforts, marketing automation results, and content creation initiatives. The feedback shared in this way can help both teams to understand each other better, streamline tactics and methods, and find common ground.
Additionally, when feedback is given in good faith, it can serve to integrate and unify the teams into a single cohesive unit. It can help to manage expectations and minimize friction between the teams, leading to better-focused marketing efforts and improved sales performance.
Final Thoughts
Sales and marketing are two sides of the same coin. Both are essential in creating and maintaining an effective and efficient sales process that drives business growth. Companies that fail to align their sales and marketing efforts risk wasting resources, confusing customers, and not being able to meet sales targets. By aligning their strategies, tactics, and goals, sales and marketing can work together to ensure that their efforts drive revenue growth, customer engagement, and a strong brand image.
If you are searching about Hospitality Study | Sales & Marketing Manager | Hotel Sales Department you've visit to the right place. We have 7 Images about Hospitality Study | Sales & Marketing Manager | Hotel Sales Department like Sales and Marketing Are Not the Same Thing | MASSolutions, In Case You Missed It: Sales and Marketing Alignment – Marketing Matters and also Outsourced Marketing Department Video – Bridge the Gap Media. Read more:
Hospitality Study | Sales & Marketing Manager | Hotel Sales Department
hospitalitystudy.eu
Debbie Laskey's Blog: The Next Generation Of Sales And Marketing – Are
debbielaskey.blogspot.com
marketing sales generation next ready rebranding
Sales And Marketing Are Not The Same Thing | MASSolutions
massolutions.biz
marketing sales massolutions
Al-zytona Group – Sales And Marketing Department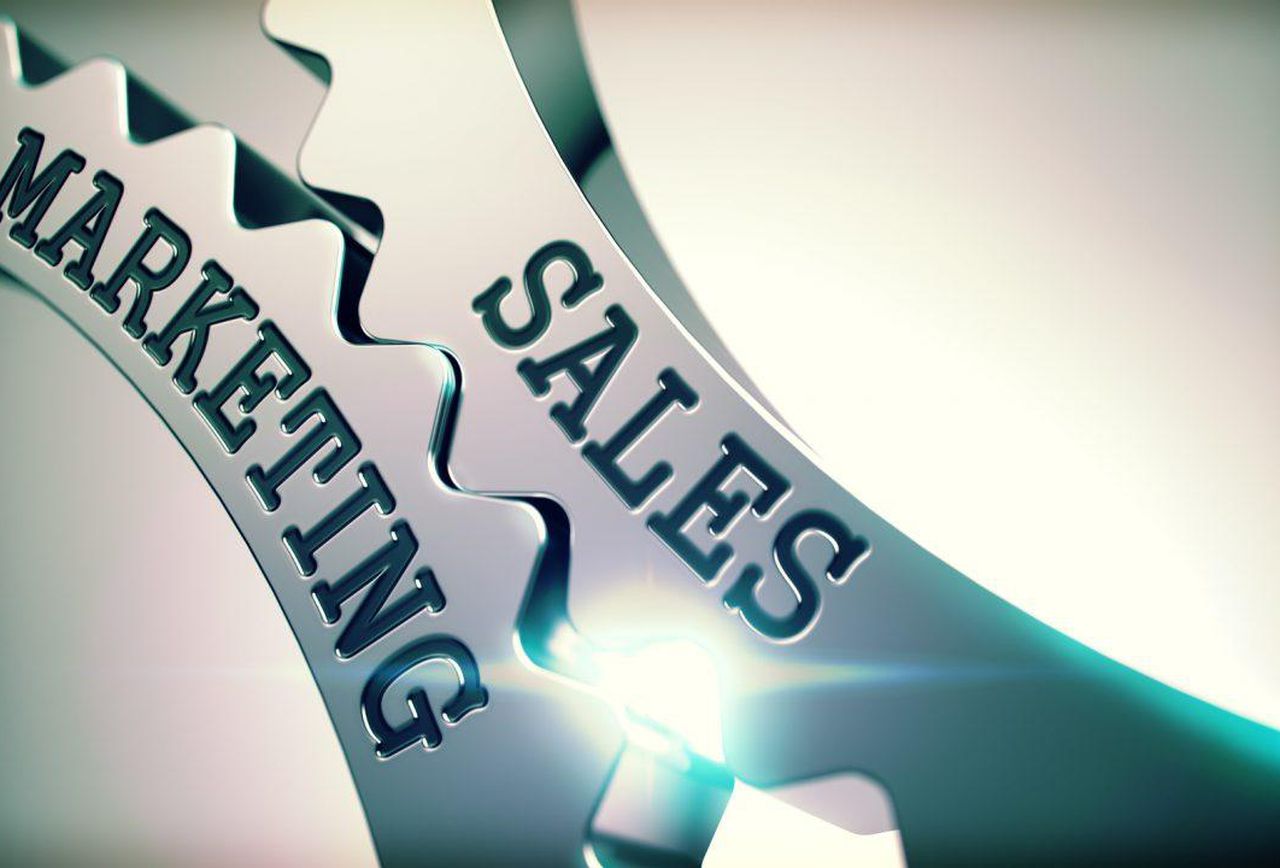 alzytonagroup.com
sales marketing department consulting impact analysis market
Outsourced Marketing Department Video – Bridge The Gap Media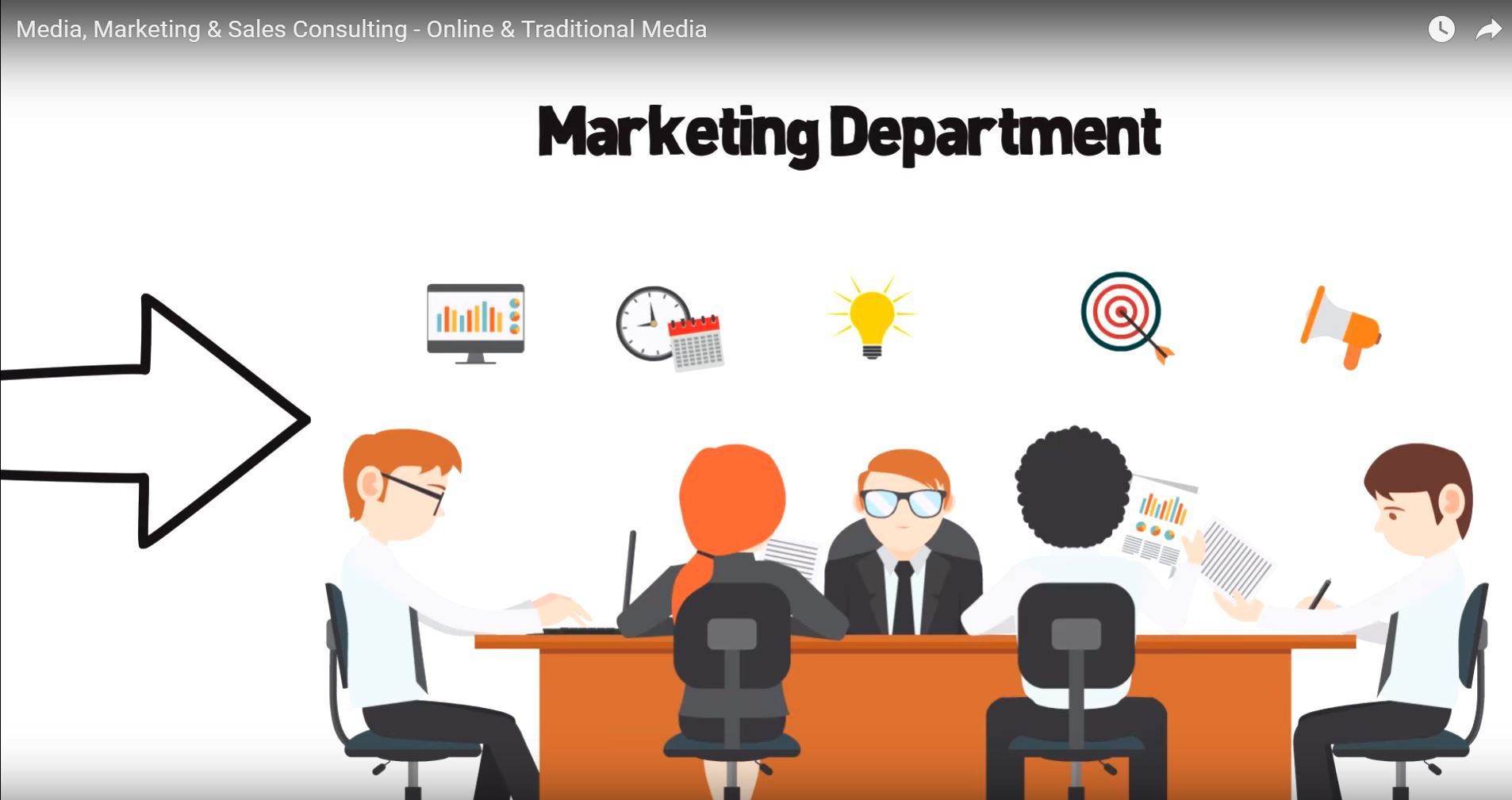 www.bridgethegapmedia.com
marketing department outsourced
In Case You Missed It: Sales And Marketing Alignment – Marketing Matters
marketingmattersinbound.com
smarketing missed nem értékesítés
Is It Time For Your Marketing Department To Ride With Sales Reps
ithinkbigger.com
marketing sales department reps ride time ithinkbigger
Is it time for your marketing department to ride with sales reps. Al-zytona group. Hospitality study