Social media marketing has become a crucial aspect of modern-day business success, and it's essential to understand its role in digital marketing. Let's explore some tips and tricks to make your social media marketing campaigns successful.
Tip 1: Use Eye-Catching and Engaging Images
An image is worth a thousand words, and this adage holds true in the case of social media marketing. People are more likely to react and engage with posts having attractive images. Therefore, it's important to ensure that the images you use are of high quality, attention-grabbing, and relevant to your brand.
Tip 2: Utilize Hashtags
Hashtags make it easier for people to find your posts, and they can help you expand your reach. Use trending and relevant hashtags to ensure that your posts are visible to a larger audience. However, don't use too many hashtags as that can make your post look spammy and reduce engagement.
Tip 3: Respond to Customer Queries and Feedback
One of the most important aspects of social media marketing is customer engagement. Respond promptly to customer queries, complaints, and feedback to show that you care about their needs and opinions. This will help you build a loyal customer base and improve your brand's reputation.
Tip 4: Collaborate with Influencers
Influencer marketing is a powerful tool in social media marketing. Partnering with influencers can help you reach a wider audience, increase your brand's credibility, and boost engagement. Choose influencers who align with your brand values and have a loyal following to ensure maximum impact.
Idea 1: Run Contests and Giveaways
Running contests and giveaways on social media platforms can help you increase engagement and generate leads. Offer prizes or discounts to encourage people to participate, and ask them to share or tag their friends to increase visibility. However, ensure that the contest rules are clear, and the prizes are relevant to your brand.
Idea 2: Share User-Generated Content
Sharing user-generated content is a great way to show your appreciation for your customers and create a sense of community around your brand. Repost customer reviews, testimonials, or photos with their permission, and give them credit. This will not only increase engagement but also enhance your brand's authenticity and trustworthiness.
How To: Optimize Your Profile
Optimizing your social media profile is crucial to attract and retain followers. Ensure that your profile picture, cover photo, and bio are consistent with your brand image and messaging. Use keywords in your bio to improve your visibility in search results. Link your website, blog, or other social media accounts to increase traffic and engage your followers across multiple platforms.
How To: Analyze Your Performance
Analyzing your social media performance is essential to measure your success and identify areas for improvement. Track metrics like engagement, reach, and click-through rate to understand what works and what doesn't. Use social media analytics tools like Google Analytics, Hootsuite, or Sprout Social to get insights and recommendations.
Conclusion
In conclusion, social media marketing is a powerful tool that can help you achieve your business goals. Use these tips, ideas, and how-to's to create a successful social media marketing campaign. Remember to be consistent, authentic, and engaging to connect with your audience and build a strong brand image.
If you are looking for Social Media Marketing: The Ultimate Guide – Brayve Digital you've came to the right place. We have 7 Images about Social Media Marketing: The Ultimate Guide – Brayve Digital like Role of Social Media in Digital Marketing to generate leads, Best Social Media Platforms for Digital Marketing in 2021 – Trotons and also Role of Social Media in Digital Marketing to generate leads. Read more:
Social Media Marketing: The Ultimate Guide – Brayve Digital
brayve.net
brayve
Social Media Marketing 2022: Tips To Succeed On The Biggest Platforms
www.delhicourses.in
succeed
Social Media Marketing > Wiki Marketing > Marketing Through Wikis
snaptoad.com
social marketing through importance editing wikis markting businesses using use min vs months ago read wiki videos ghaly
Best Picked Advantages Of Social Media Marketing That You Can Always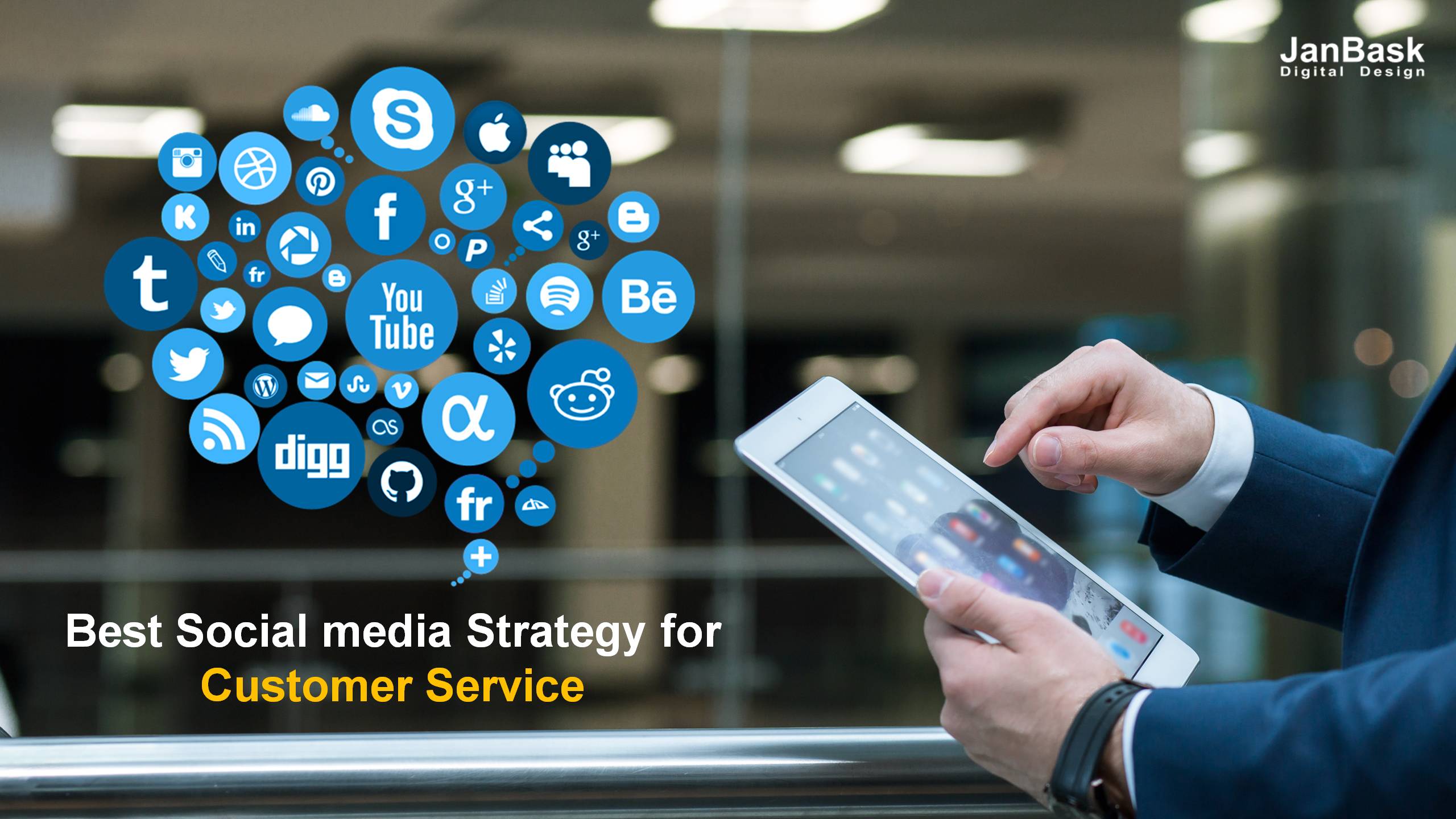 www.janbaskdigitaldesign.com
social marketing advantages always picked enjoy digital blogs customer advantage janbask feb strategy service
Social Media Marketing | Xi Digital Marketing Company
www.xi-digital.com
marketing social digital business xi company
Best Social Media Platforms For Digital Marketing In 2021 – Trotons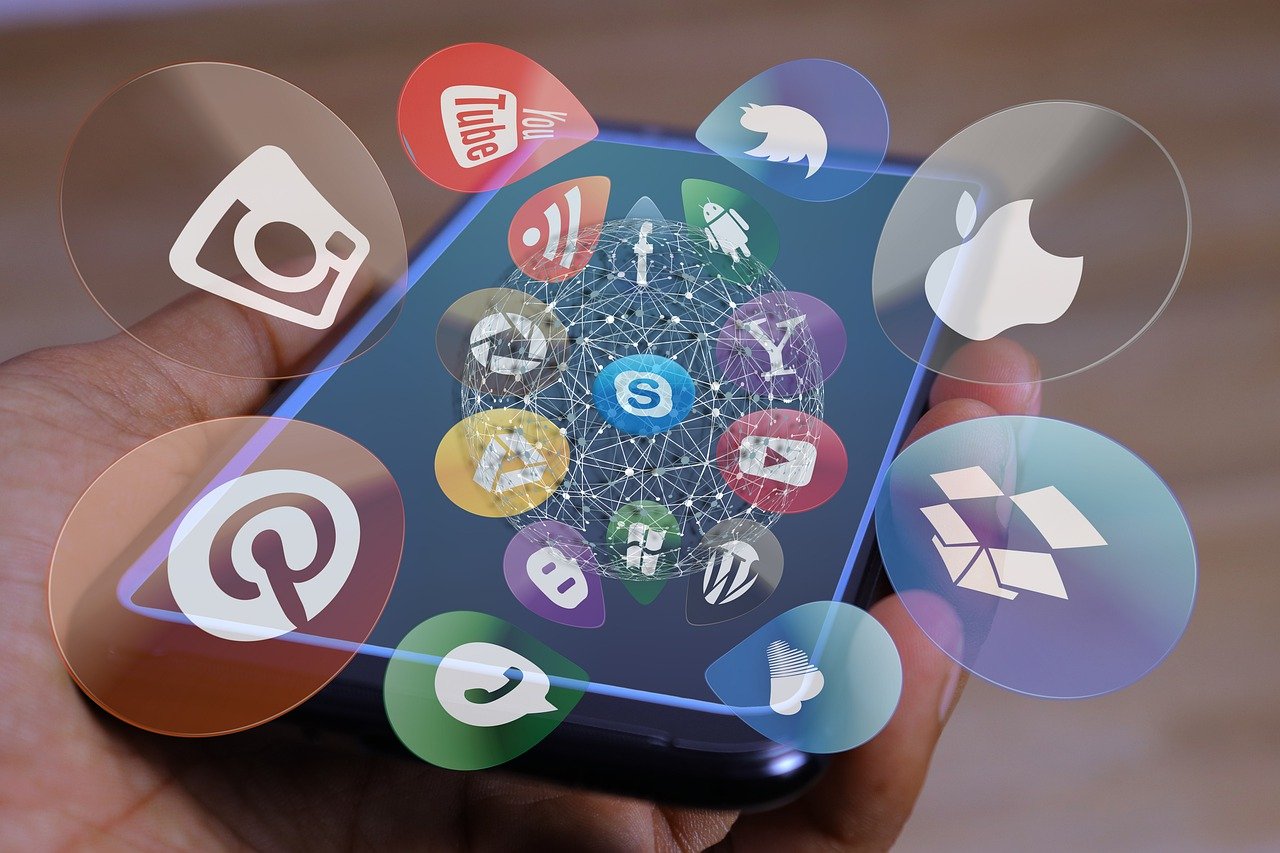 trotons.com
trotons
Role Of Social Media In Digital Marketing To Generate Leads
technians.com
social digital marketing role saini shivani updated last
Social media marketing: the ultimate guide. Best picked advantages of social media marketing that you can always. Social media marketing